Latest updates featuring Donny Sins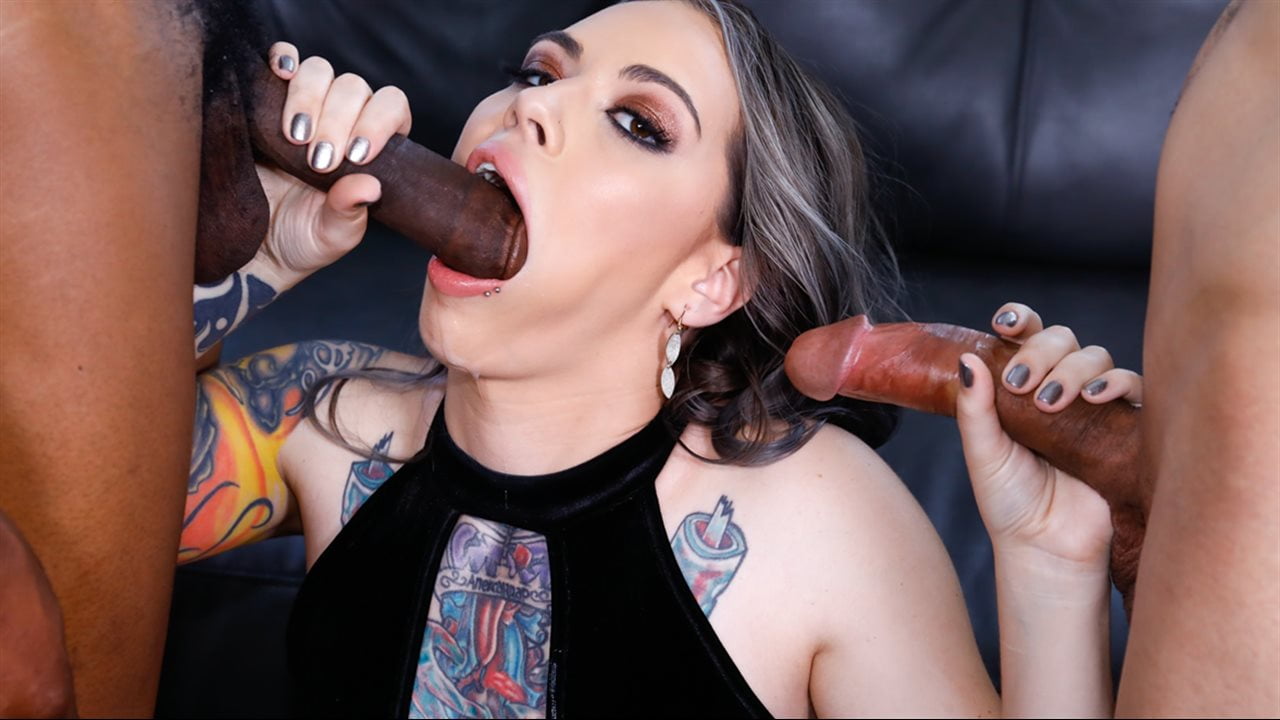 Oh no, Taurus is horny and unsatisfied! She couldn't flick her bean quite right, so she ordered Donny Sins' dong on demand. Things got weird when Donny's driver Isiah Maxwell showed up thinking he was part of the deal.. a dance-off ensues, and as it turns out Taurus didn't know she truly needed a double-dicking to get the job done until she was riding two big cocks at the same time. It takes a lot to satisfy Taurus's thirst for manmeat sliding down her throat and filling her tight holes, strong orgasms and loads of cum all over her tattoos!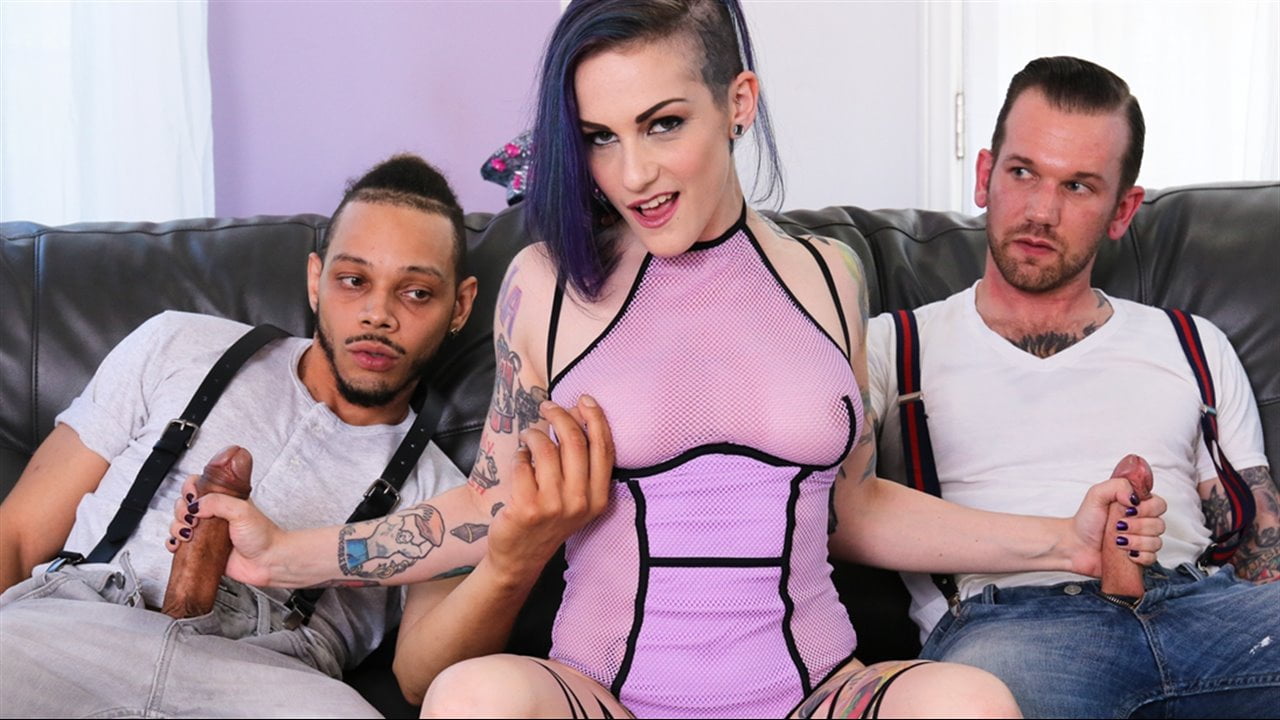 Can I get a HELL YEAH for Rizzo Ford's first double penetration ever?! It's such a turn on when a woman knows she NEEDS to have her tight holes stuffed full and stretched to the limits - with Rizzo undulating sexily and dragging her prey by the suspenders! Will Havoc and Donny Sins excitedly take turns fingering and licking her ass and pussy, filling her mouth and throat deep with dick readying them for DP battle. There's no better feeling of full orgasmic bliss and a creamy load to the face than knowing you're what makes this sex sandwich the best!