Latest updates featuring Karlee Grey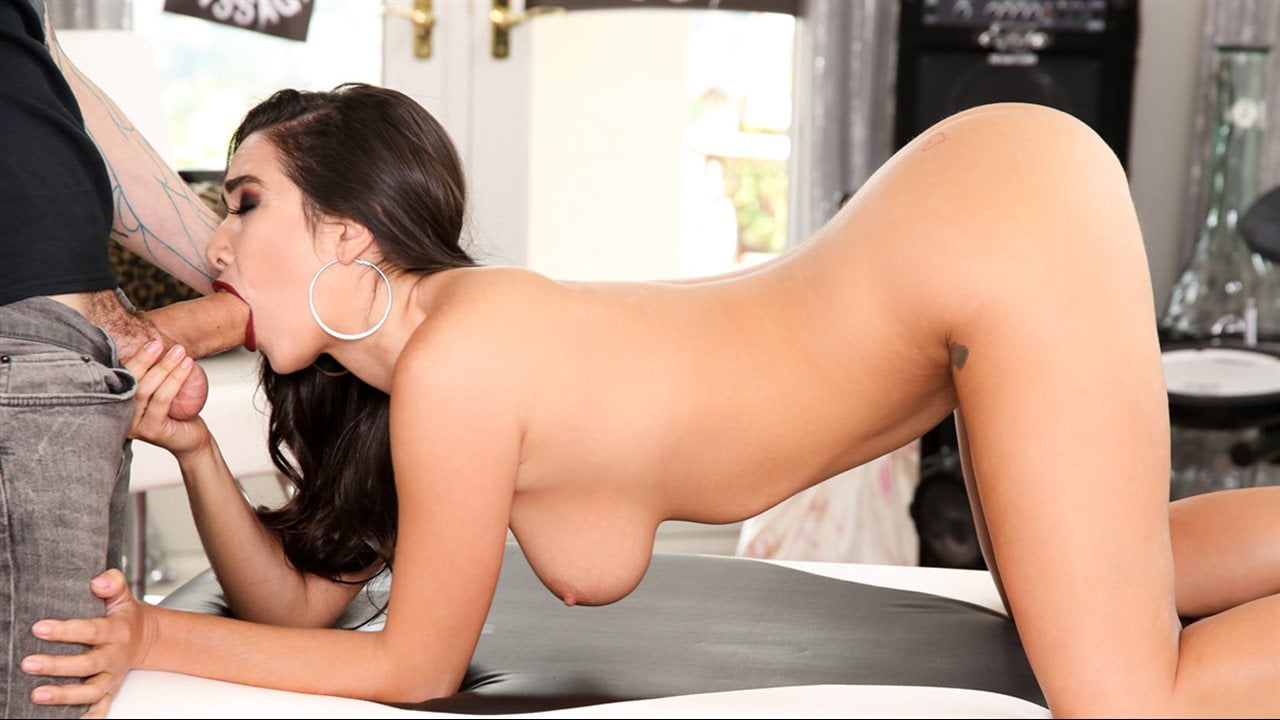 The dudes at Metal Massage were late on rent! Landlord and Empress of the Metal Massage Kingdom Joanna Angel wasn't thrilled about it, so it was important they made a good impression on Karlee Grey, a verified reviewer she was sending in. If she left good feedback, it might drum up some business- which would be no problem for drummer Owen Gray! He can drum up AND down. Karlee was impressed by the atmosphere and hipster trendy casual ambiance, and was interested in the 'Drum Solo.' Karlee did NOT appreciate Owen's band's music being played, but working his sticks on her knots felt so interesting she wondered what else his hands... and tongue and dick could do! Let's just say he sent her off as a satisfied customer.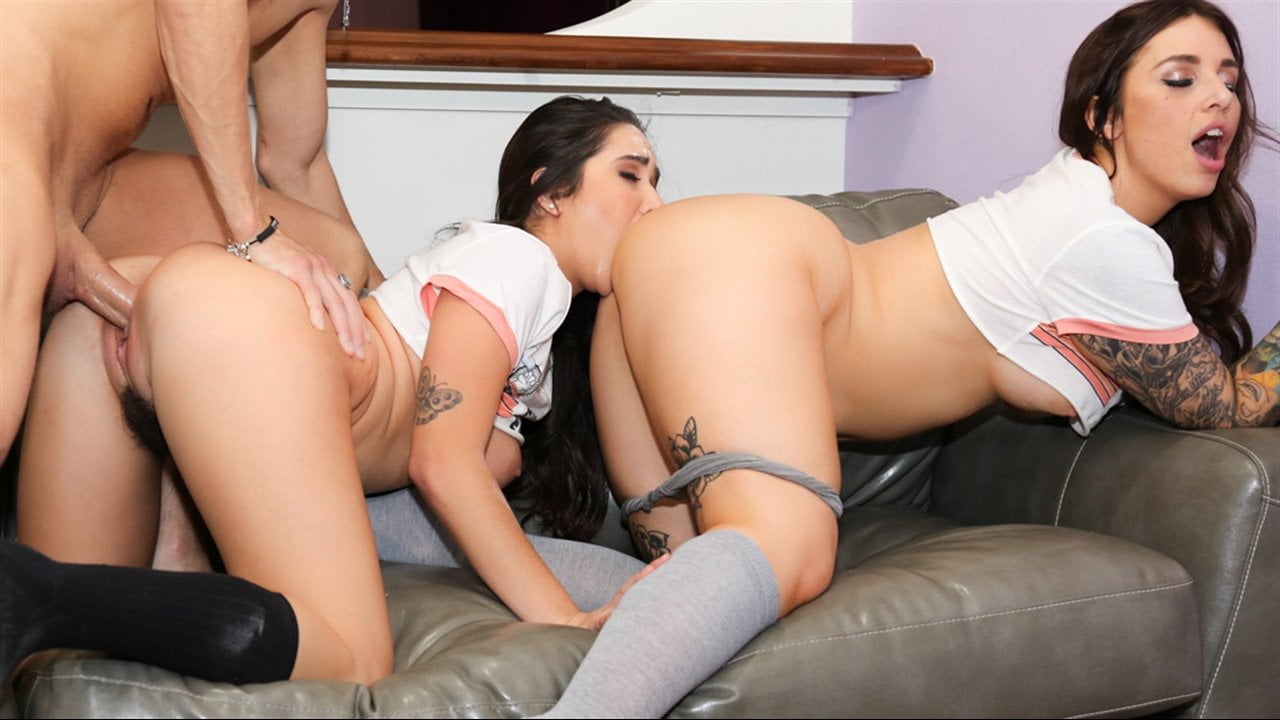 Ivy told her stepsister Karlee that things weren't really working out between her and her boyfriend Xander, so she was going to break up with him that night. Karlee, being such a sweet girl, decided to give her sister a hand in letting him down gently, so she thought to bake him a break-up pie! Xander was surprised to find things weren't going as well as he'd thought, and that Ivy was actually attracted to her stepsis - but so long as he could join in on the fun, he didn't mind getting dumped! Very progressive. I wish all breakups ended in threesomes!