Latest updates featuring Logan Pierce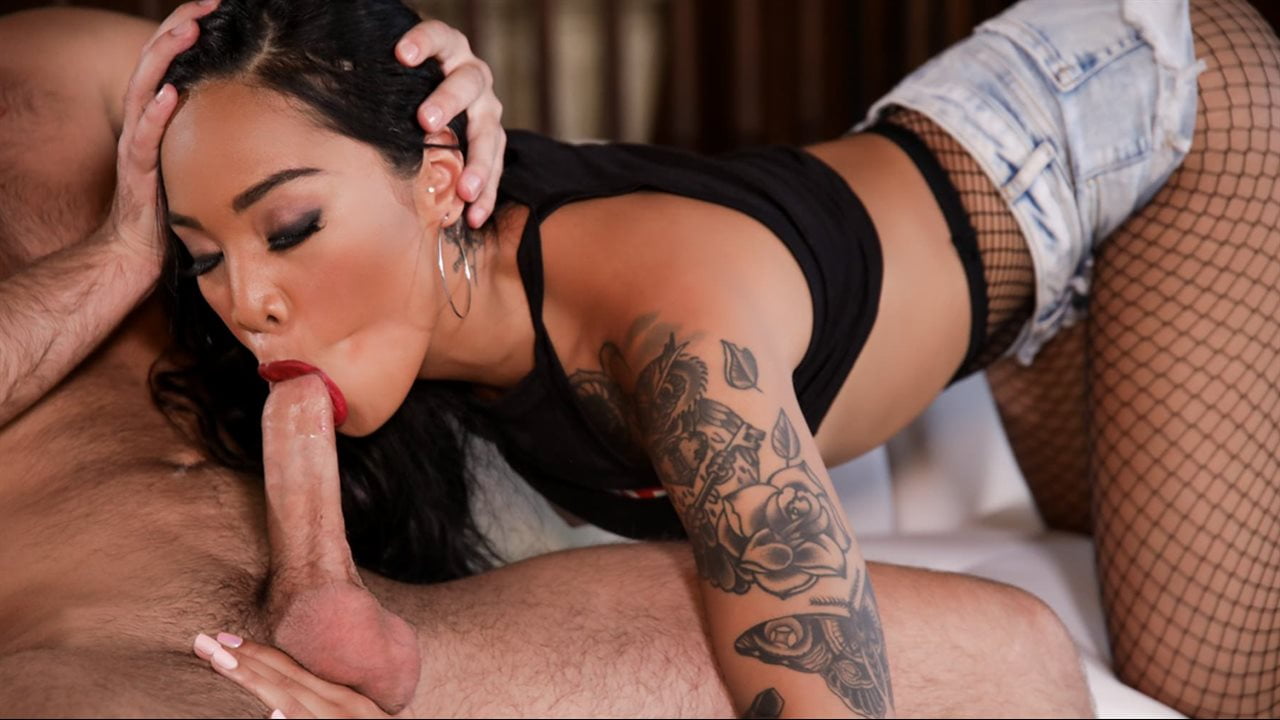 Honey Gold thought she was being a good girlfriend by suggesting to her boyfriend Logan Pierce that they be more active together. She looked super hot with her denim short shorts, grunge plaid flannel and fishnets, fully done up for her man- but it wasn't right for the hike. All she did was pout and complain about getting sweaty and dirty! Frustrated, he called her out for being a pain in the ass, and ended up carrying her all the way back. He was pretty mad by the time they got home, so Honey thought maybe she did deserve some punishment... Plus, fucking in the house is exercise too! Spoiled little brat always gets her way!
Aaliyah Hadid convinced the bouncers to let her back stage to meet her favorite musician. At first she seemed shy, but those thigh high fuck-me boots told another story. Logan normally has strict backstage rules, but sweet and innocent Aaliyah begged not to be thrown out and he agreed to a picture. Just a picture? What about an autograph across her nice big titties, written in cum? Now that's a curious idea. Aaliyah could hardly believe this was happening, and she was gonna make damn sure every second of cock-sucking and fucking her idol was the best sex with a fan ever had! A starfucker is born.