Latest updates featuring Luna Lovely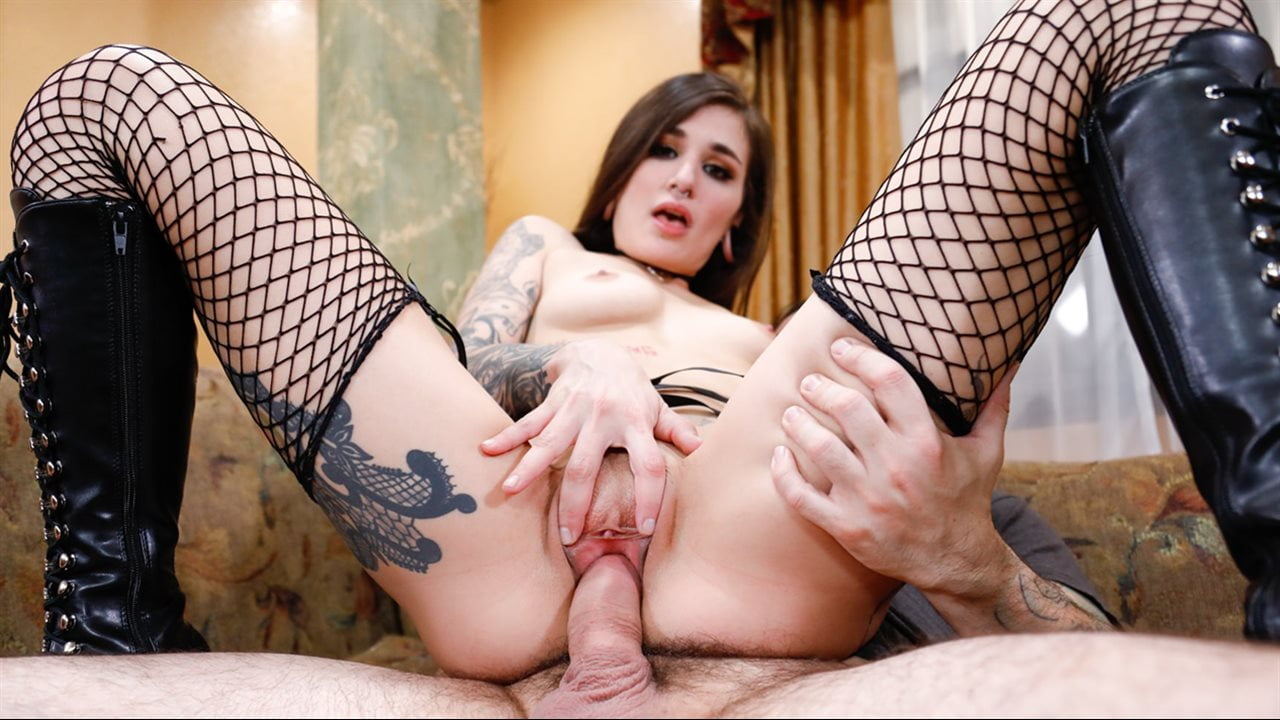 Luna Lovely was home masturbating in sexy lingerie when her dear Tommy Pistol arrived with a bouquet of flowers just for her! It was truly a wonderful gesture, but what she would really like is cum on her tattoo! He was too far away upstairs, so he came down to go down on her sweet twat like a real gentleman. In order to receive his sticky loads, she'd have to be a little rough with his cock meat- no problem! Luna enthusiastically sucked and fucked every last drop of sperm out of her lover's dong to cover her tattoos in his precious man juice! Ah, romance!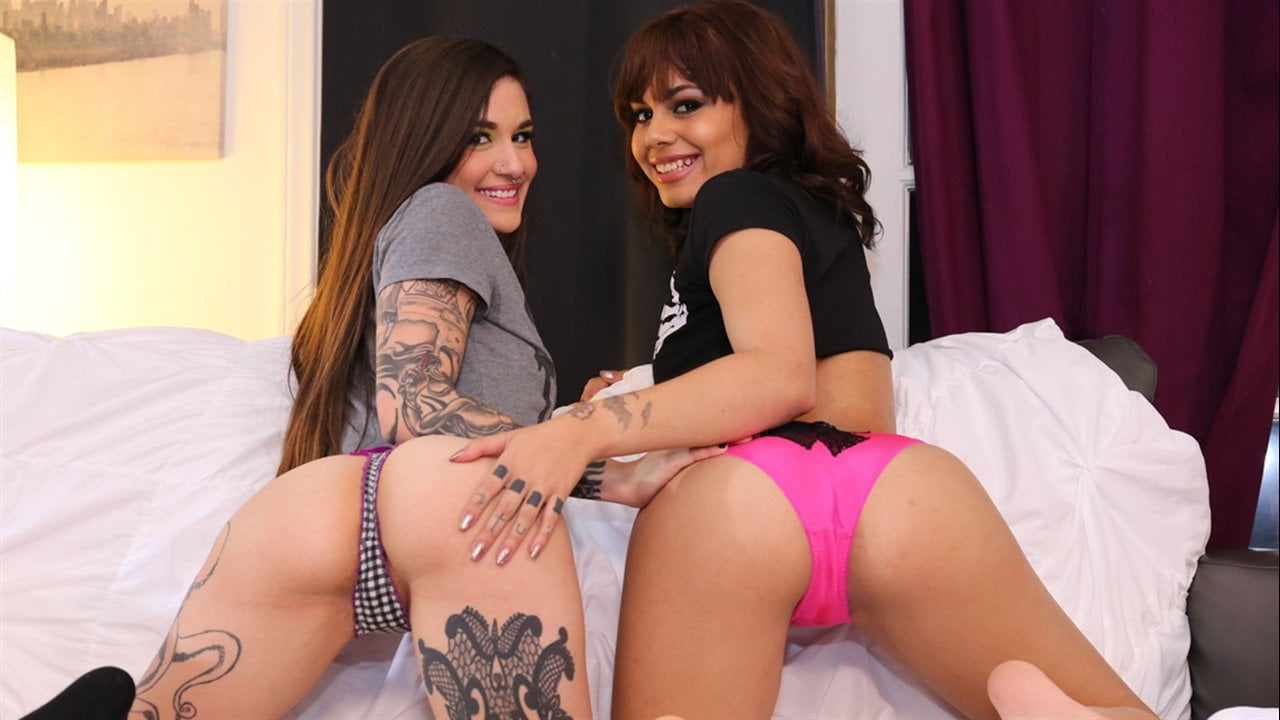 Stepsisters Luna Lovely and Genevieve Sinn were trying to have a relaxing night but can't seem to escape their respective parents' really loud and strange sex lives. Prince Yahshua, who lives down the street, was concerned by all the noise and decided to drop by to make sure the ladies were alright. Indeed they were fine, but definitely frustrated by the situation. Thinking on her toes, Geneivieve suggested they should just get even by fucking their neighbor and being really, REALLY loud. They certainly turned the volume up to 11 in this threeway sexfest!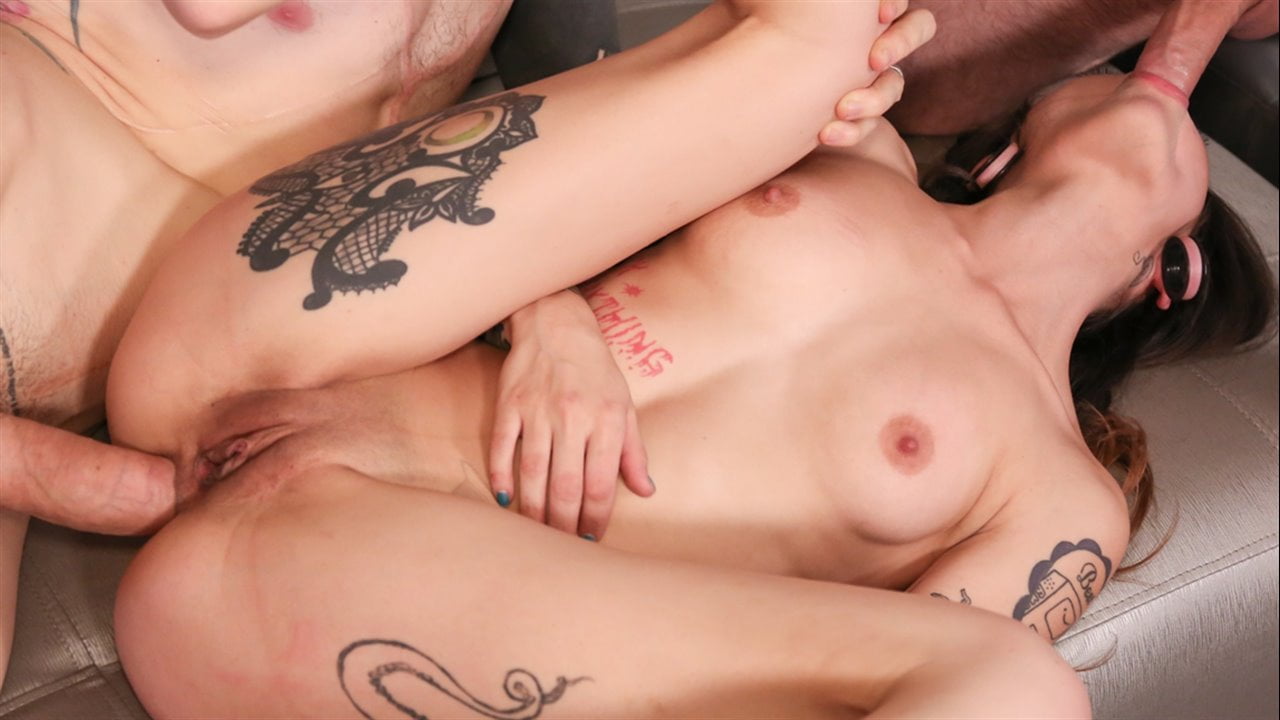 Cutie punk Luna Lovely is dating the hottest music producer around, Owen Gray! When her stepbrother Tommy Pistol, an up and coming rap artist, comes to visit he's elated at the news! Everyone knows you only get one shot, SO, despite Luna's pleading for Tommy not to embarrass her, he decides to bust some rhymes for her producer boyfriend.. and they're all about banging his stepsister! Owen has to make sure Tommy is legit, so he'd better put his sister's pussy where his mouth is. Luckily, Luna is the fucking best and loves taking two cocks inside her at the same time! Anything for family.