Latest updates featuring Samantha Mack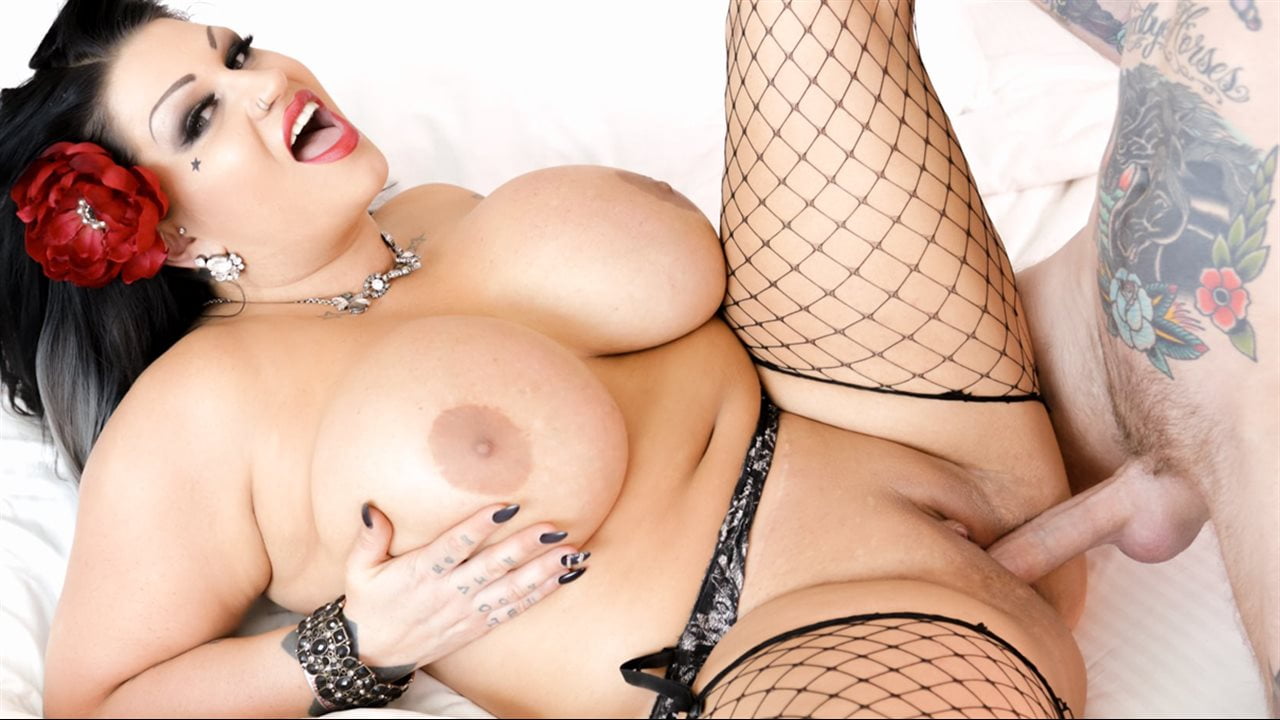 Busty and beautiful pinup girl Samantha Mack's curves are straight up mesmerizing! Will Havoc is wrapped around her little finger in no time as she jiggles her big tits in his eager face for him to suck and worship. Will gets to work at pleasing his woman, tongue and fingers moving along her sensitive clit making her quake with delight. Her pussy was so wet for him when he slid his cock inside her, it was bliss for both! He made sure Samantha got all the orgasms she so very much deserved, and was be rewarded with getting to jizz all over her giant knockers!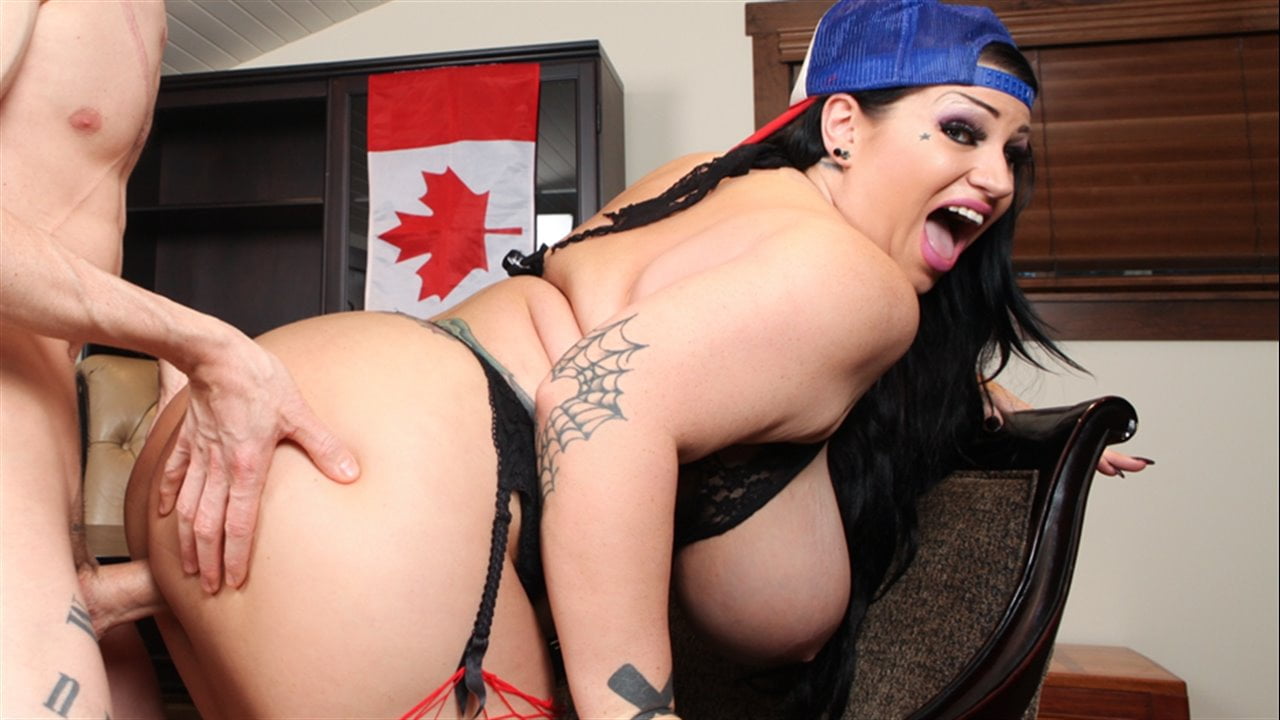 Owen Gray was on business in Canada and he worked up quite an appetite. As a lover of bacon, he ordered extra as a topping! Much to his delight, curvy delivery girl Samantha Mack brought him the tasty treat - but it turns out that Canadian bacon is basically ham - an abomination on pizza! Being notoriously polite, Samantha made it up to him by welcoming him to her country properly: with a nice cock sucking and fucking right on his desk! After helping himself to her personal stash of lady bacon, and she to his big sausage, they moved their party to the floor and the pounding continued until everyone's cravings were satisfied!