Latest updates featuring Savana Styles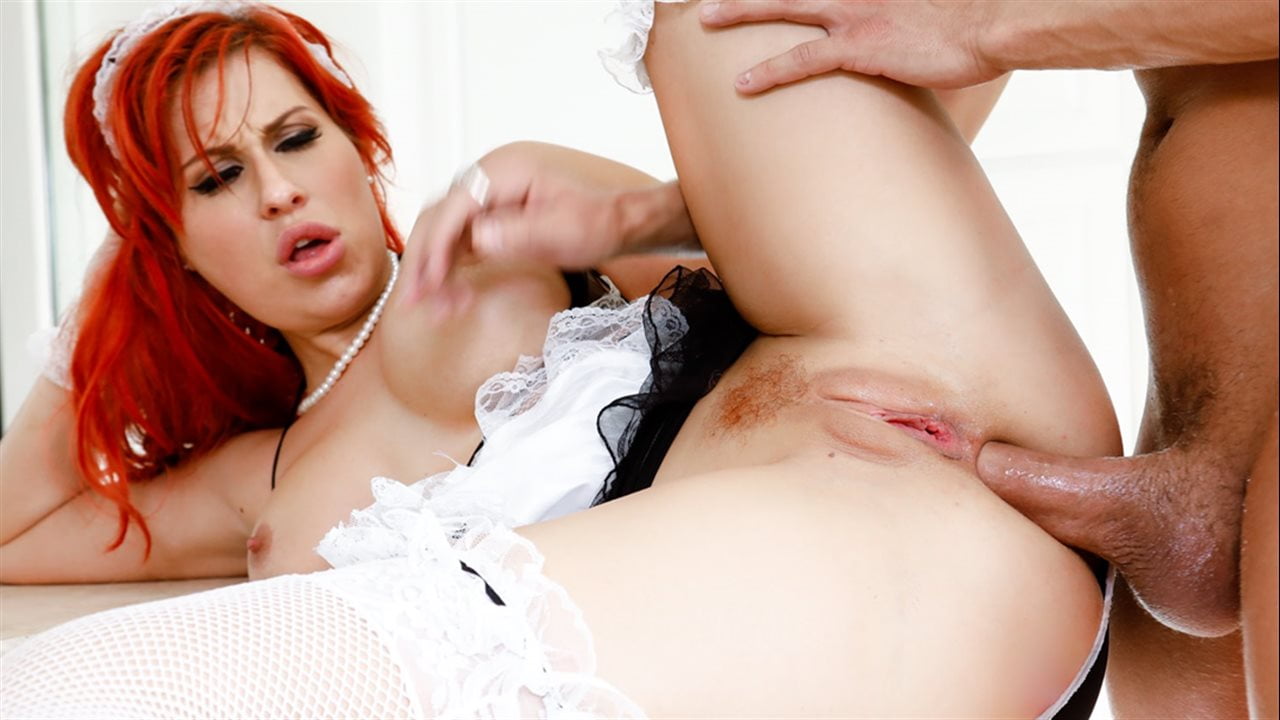 How can a grown man not know how to make a sandwich? One possible explanation is that when your busty French maid is hot as fuck like Savana Styles here, it's hard to remember how to even breathe! Another explanation is that you're a spoiled brat like Xander Corvus. Luckily for him, his curvy redheaded helper is very nurturing and won't let him starve- teach a man to fish and such. Seeing him helpless and flustered, Savana caved, bending over to construct his snack. Suddenly, Xander was hungry for a round and juicy piece of ass, with a splash of cum! Anal is way more fun than making a sandwich.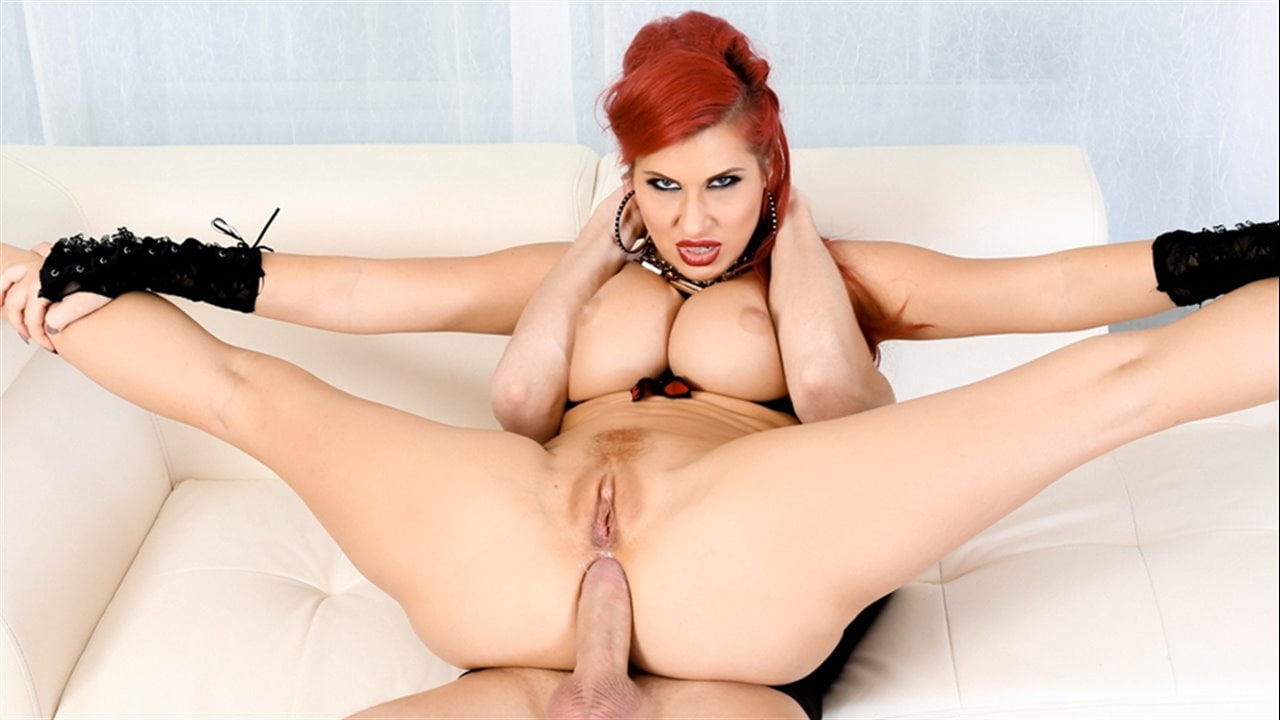 Savana Styles is the curvy ass MILF of my damn dreams, especially with a twerk like hers! Savana wraps her plump red lips around Markus Dupree's cock as he feeds it to her, fucking her face getting it ready to pound her perfect ass. Flipping her over on all fours, Markus tears her fishnets open for easy access to her asshole, and delivers a doggystyle deep dicking to her dirty place. They take turns fucking each other hard, seeing how far they can stretch her sweet ass as Markus makes her watch the anal reaming. He unleashes a huge load onto Savana's gorgeous face, and she sucks every last drop out!