Latest Updates from Burning Angel (Page 56)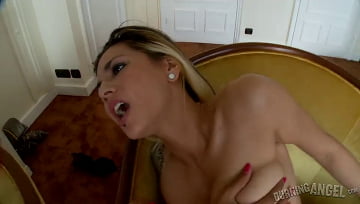 21st October
- Yo, why are all my bitches trying to copy me by wearing black and pink? Don't they know that I have everything black and everything pink trademarked?
Ok, that's actually a lie, but it sure was a nice way to threaten the two hottest girls in Europe to eat my pussy.
...Read More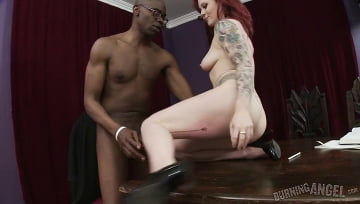 7th October
- Sean and Misti Dawn are both studying to be veterinarians, but Misti is a much better student than he is. Once Misti taught him the way cats have sex,
he thought they should try it out and see if they could replicate it.
...Read More