Latest Updates from Burning Angel (Page 15)


When you put a bunch of Burning Angel girls in one place at the same time, awesome and sexy things are bound to happen. We caught up with Chloe Carter right after she took her first black cock, and she was a little bit fucked out! Small Hands makes tacos. Fledgling porn starlet from Florida, Kacie Castle slut-nerds out and she is 'up to no good'! Her scene was with the wonderful Kelsi Lynn and charming Prince Yahshua, and we watched the fun unfold for brand new BA girl Phoebe Phelpz's first time ever!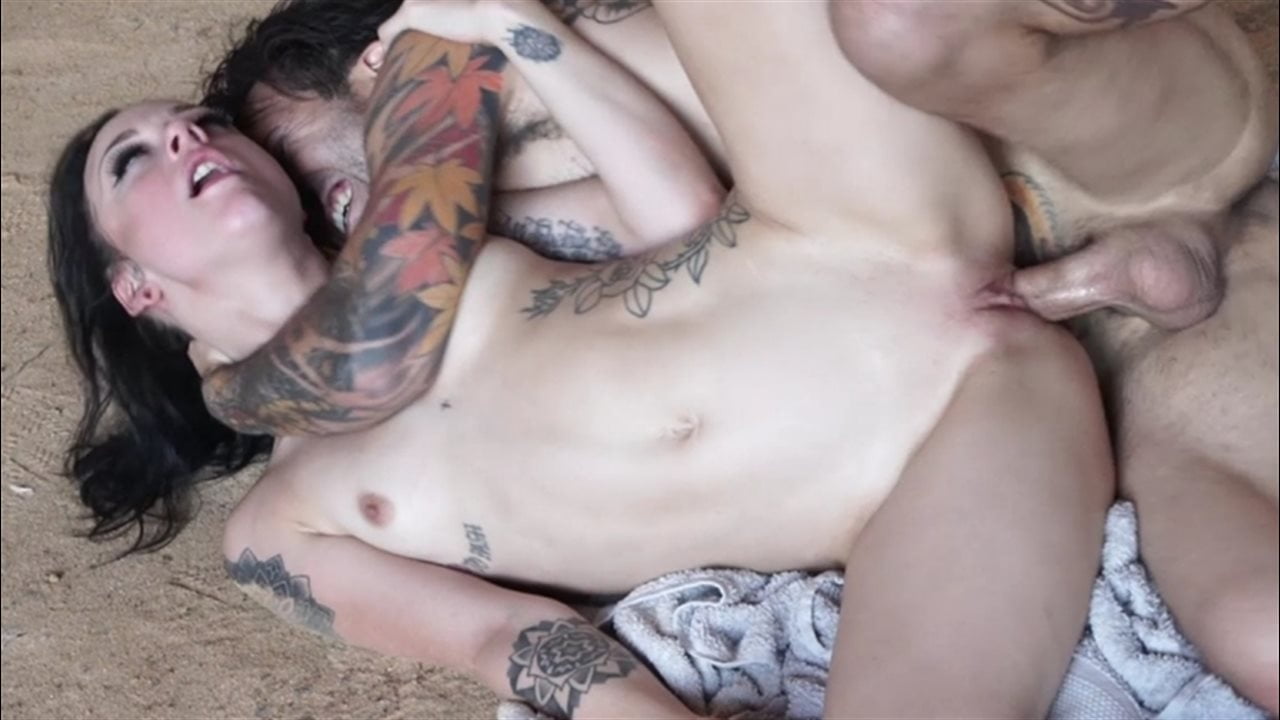 Energetic brunette Brit Alessa Savage has been to Greece, she's been to Crete, she's been to Scotland, and she can't find a single mother fucker in any country so far to cum on her tattoo! It's a good thing she wandered into Small Hands' cave in Ibiza, because he's very accomodating, especially when it comes to getting down and dirty, and shooting sticky jizz all over a hot girl's ink. Alessa loved getting fucked liked a cave whore so much, she even sang a song about it - a truly happy ending for everyone.
Dahlia Sky noticed her hot jock classmates Jon Jon and Isiah Maxwell struggling to raise money for new uniforms and equipment at their car wash - it was empty as fuck! Dahlia knew exactly how to drum up some business: a hot, blonde cheerleader making a ruckus with her cute buttcheeks peeking out, of course! She and her pom poms got all wet and soapy in her tight tank top, and she did such a good job with one customer's car that he offered his brand new couch for the students to go have threeway sex on! It's amazing what a little school spirit can accomplish.