Latest Updates from Burning Angel (Page 16)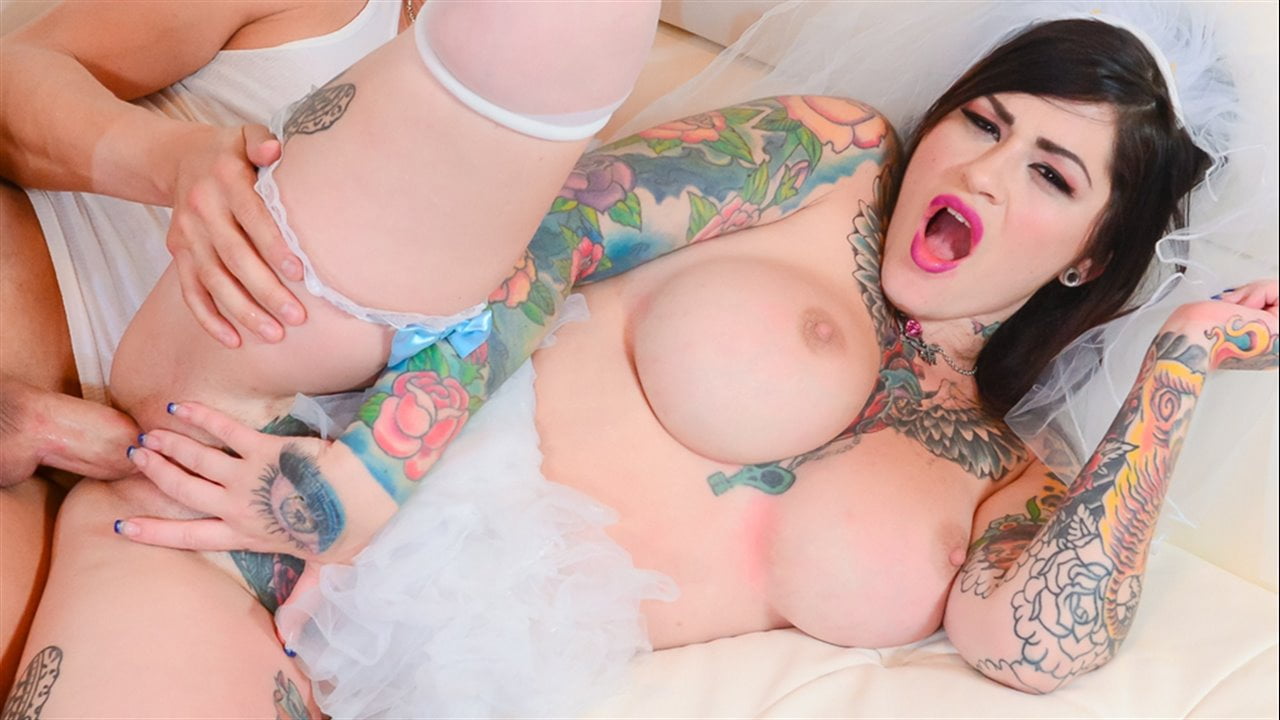 Oh no! The best man at Juliana Rose's wedding, Xander Corvus, found her half-dressed and crying hysterically! It turns out her fiance wouldn't cum on her tattoos and she wasn't sure she could get married at all or ever if she didn't get some jizz all over her ink. This would not stand! Recognizing his duty, Xander stepped up to the plate to pound the shit out of his best friend's bride-to-be's pussy. She sucked and fucked his cock, and milked it between her big tits until he delivered a hot and shiny pre-wedding gift onto her tattoos!
Joanna Angel is French businessman Jean Val Jean's very obedient Syren latex-wearing secretary, ready to serve. She needed to practice her poise and balance, so in the stocks she goes to deliver her boss's tea - since she spilled, she'd have to be punished with his rod. Utilizing his clumsy sex-cretary's mouth to lubricate his dick while still on his phone call, he moved on to the cutout surrounding her perfect exposed bottom, and spread her pussy lips with his throbbing meat. Punishment doesn't come without reward - she earned anal pleasure and having her tight asshole pummeled for being a stellar employee.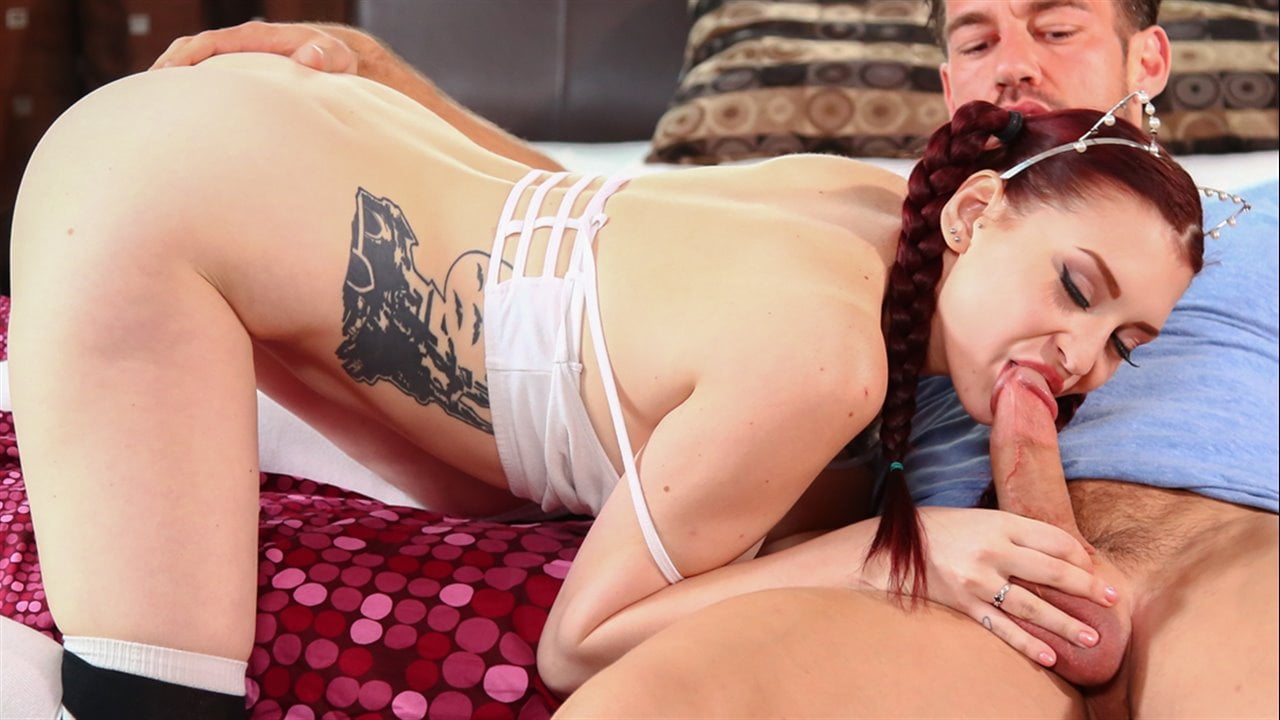 Amber worried she and her boyfriend Johnny Castle would be late to the movies because of his video gaming distraction. Dolled up in pigtails and kitty cat ears, out of frustration she revealed a dirty secret: that she, too, was a gamer and could beat the level easily. He didn't believe her at first, but got turned on as she defeated the boss level, and.. of course they had to bone! She sat on his face and encouraged him to pwn her dripping wet pussy as she played on, eventually switching to pounding with his stiff joystick. Who needs the movies when you can play XBox and chill!