Latest updates featuring Brenna Sparks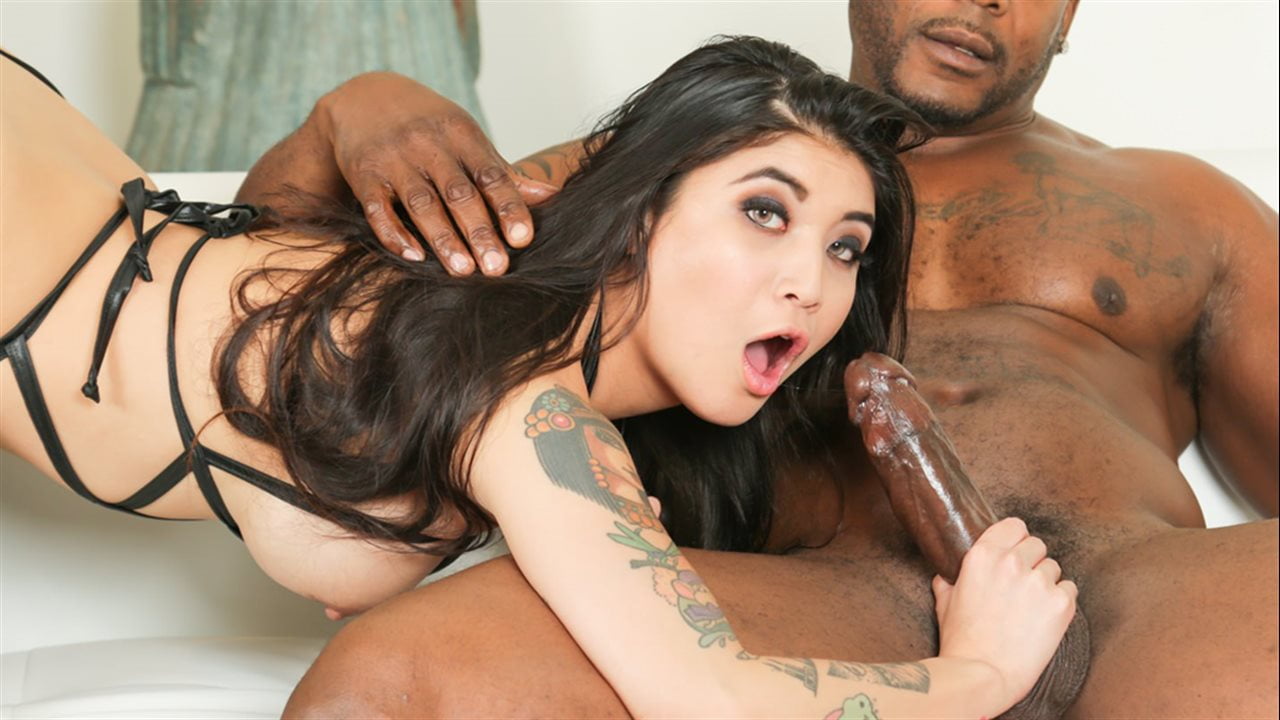 Brenna Sparks seductively dances in skimpy black leather lingerie, eager to hop onto Nat Turnher's giant cock! Brenna was treated to getting her big tits sucked and her ass licked before taking her man's rod down her throat for a sloppy suck. She squealed with joy feeling so stuffed full of dong as he pounded her from behind- Brenna especially loves it when he's rough! Giving her every inch of his erection, Nat's manhood looked at home inside Brenna's perfect tight pussy. Watch Nat take Brenna on the ride of her life in this intensely hot fuck scene!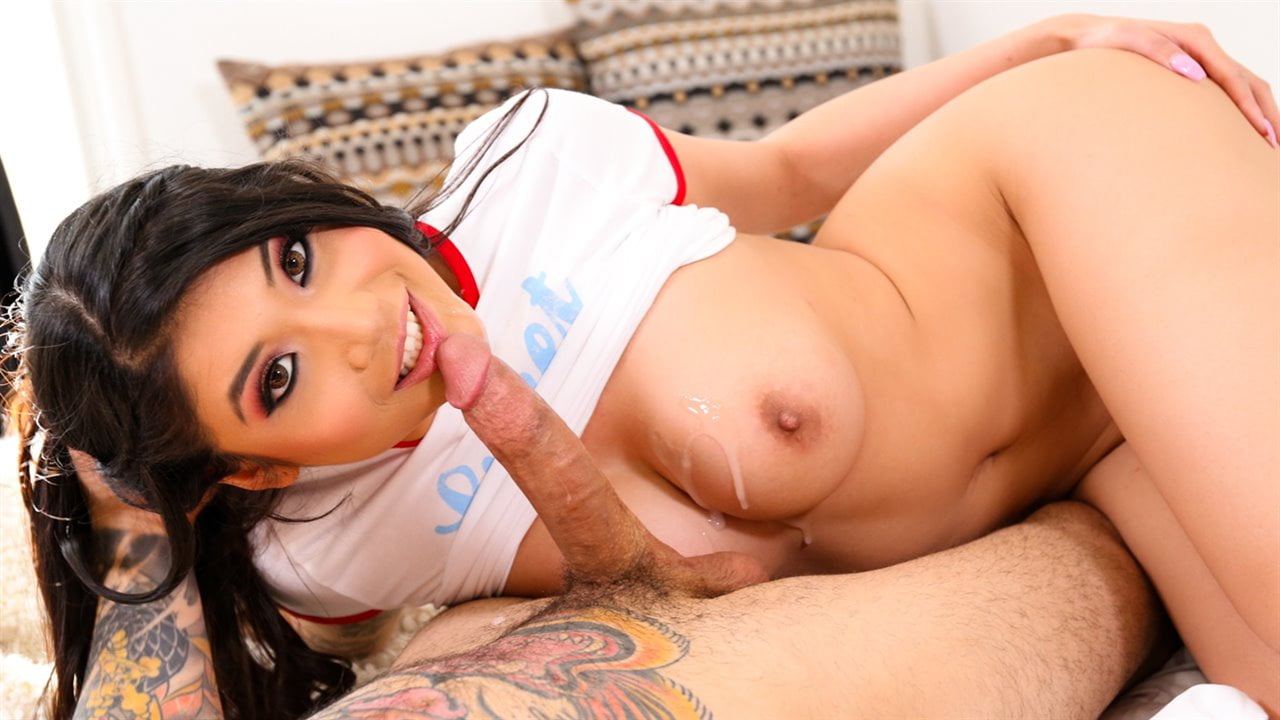 Brenna Sparks gets turned on sharing secrets with her man, wanting to show him exactly what she did with her old bf's dad one day when she walked in on him changing in the bathroom! It was a little awkward but she noticed how big his cock was - she'd never even seen that in porn.. She started going to his house a lot more, having sleepovers, and after being neglected by her boyfriend, she decided that she needed that DILF meat. When he'd nod off, she'd sneak away and fuck his father - they'd do ALL the positions and made her cum SO many times. The way he stretched her little pussy was amazing, and she enjoyed making out with her boyfriend after, the horny little slut!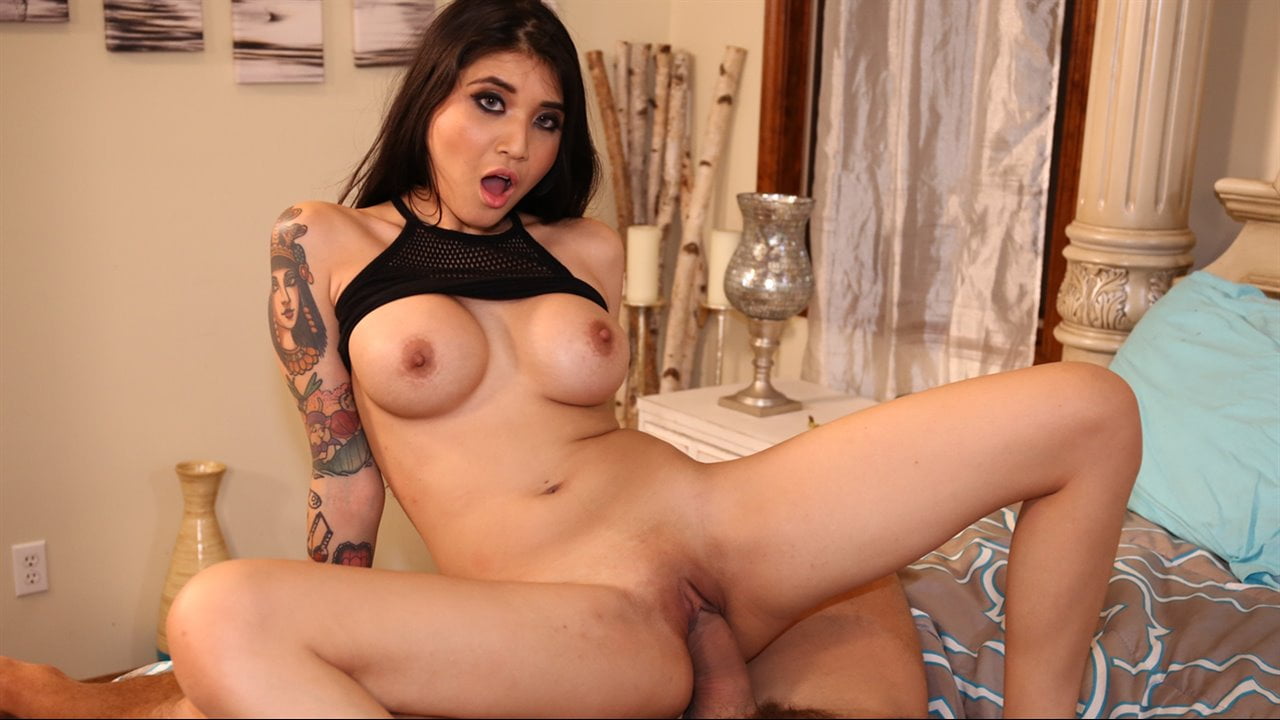 Brenna Sparks' stepdad Ramon is SO WEIRD, always walking around naked, eating bananas, and wagging his cock around for all the neighors to see. He interrupts his bratty stepdaughter's selfie session and receives a tongue lashing for the annoyance and nudity - this just isn't how you do things in America, gosh! Dad disagrees and encourages Brenna to try being naked more often. She's unsure at first, but likes his butt and starts to enjoy the feeling of having her beautiful boobs out.. pretty soon she's fully naked, and admiring his big, erect penis with her mouth and tight young slit!