Latest updates featuring Gabriella Paltrova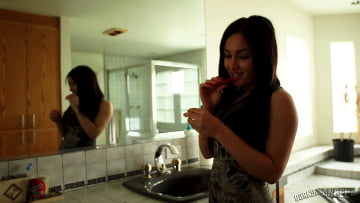 23rd May
- James caught up with Gabriella while she was in the bathroom, doing her makeup, getting ready to go out for the day. She told him all about how she lo
ved getting fucked in the ass for the first time by Mr. Pete, and how she's been addicted to it ever since. So...James offered up his anal fucking services, and...well...she took him up on it! I don't think she made it out for the day.
...Read More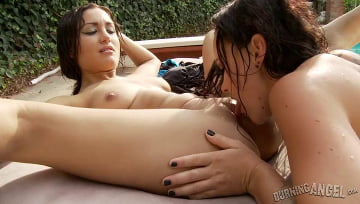 9th March
- I had Brittany Lynn and Gabriella over for my Cumtastic Cookout, and thought they'd hit it off instantly, but it didn't exactly go that way. Brittany
was really offended by the graphic on Gabriella's new T-shirt, and picked fights with her all day. But a twist of fate in the afternoon changed all that...and eventually they DID hit it off. In the bushes. Literally.
...Read More