Latest updates featuring Giselle Palmer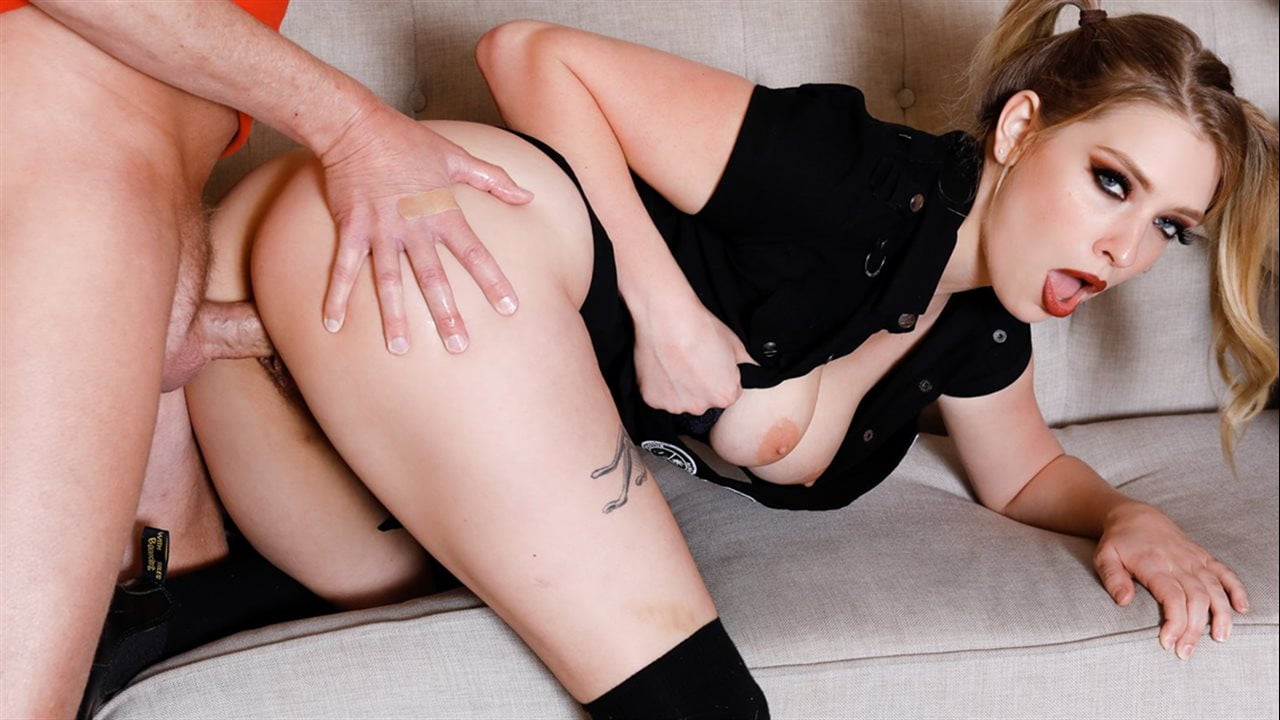 Giselle Palmer can't believe she got kicked out of school for punching a teacher in the face. She did NOT hit him, she did NOT! Now every day she waits patiently for her sexy vice principal Mark Wood to show up with her assignments. At least she has that to look forward to.. amongst other things - like sucking his big cock all the way down her throat! Hey just because she was innocent doesn't mean she's a good girl all the time! This pigtailed blonde is a not-so-secret slut when it comes to fucking older men! She has a thing for orgasming on authority figures and taking loads of jizz all over her big titties.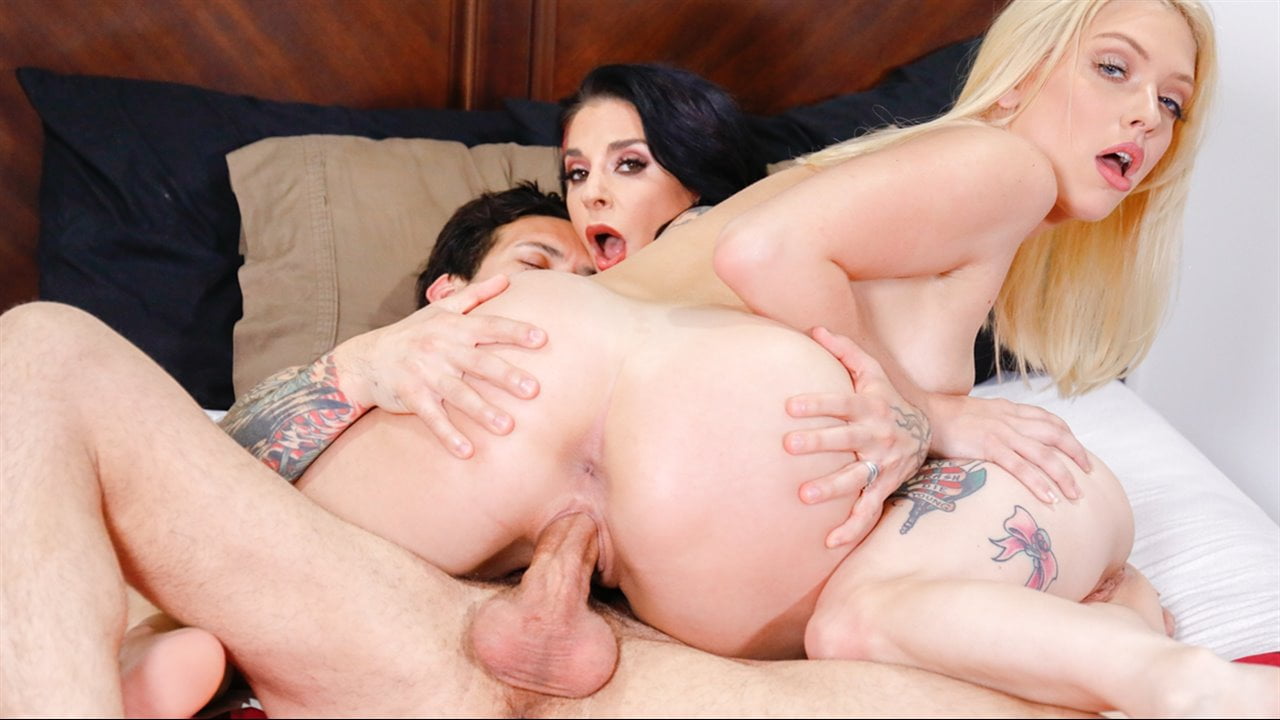 Giselle Palmer arrived to interview for the babysitter position 'parents' Joanna Angel and Small Hands were hiring for. Noticing how clean their home was, Giselle mentioned it was like they didn't even have kids - and, well, they don't, so they convinced her their offspring was allergic to everything, including most clothing. Understanding how serious allergies can be, she promised never to wear clothes in their home again, stripping down revealing her beautiful big natural tits and round ass. The 'parents' were wearing clothes as a courtesy, and their nudity followed - as it turns out, intimacy makes the allergens go away!