Latest updates featuring Haley Reed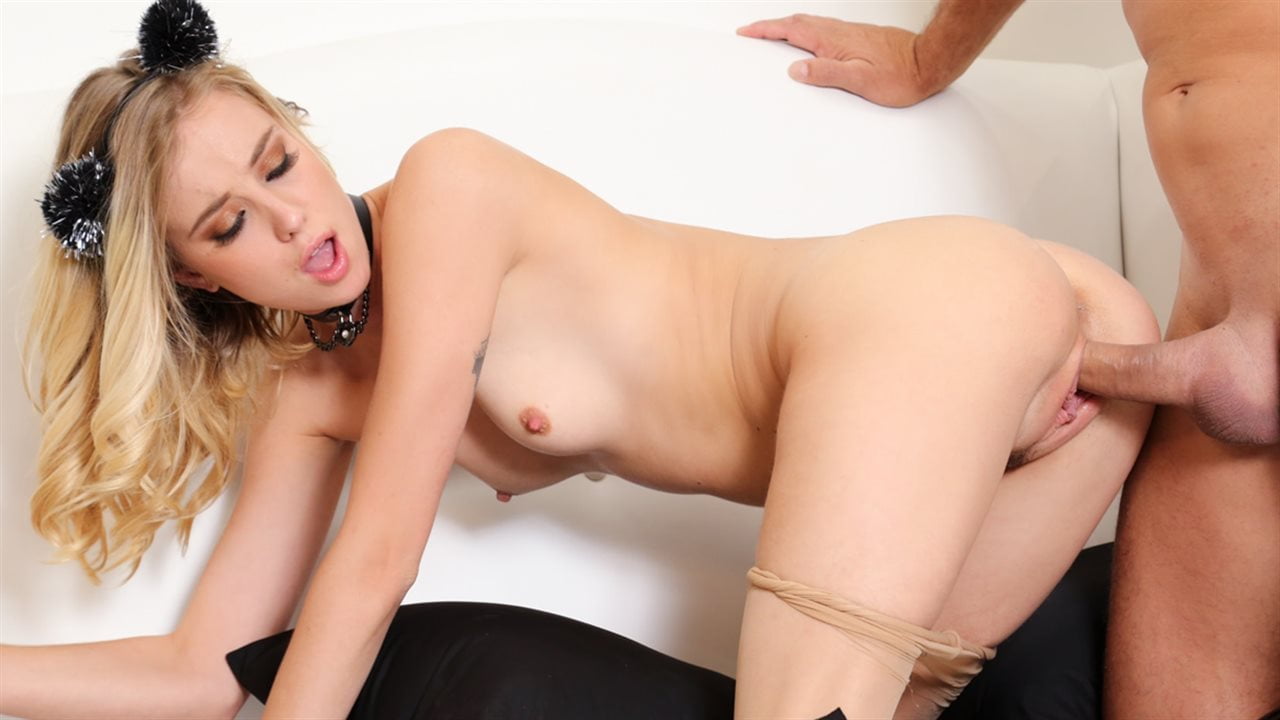 Haley's witchy mom started a fight with her stepdad Ramon, leaving before he could surprise her with the romantic evening he'd planned! It broke Haley's heart to see him so disappointed, and she became determined to show him a good time. Dressed up in lingerie with a black thong over stockings, the leggy blonde sex kitten dropped a few subtle hints that she was down for some step-dad D. He's a wonderful man and deserved to be happy, so she offered her very comforting pink pussy and anal sex as a gift to cheer him up! Turns out Haley could teach her mother a few things about fucking..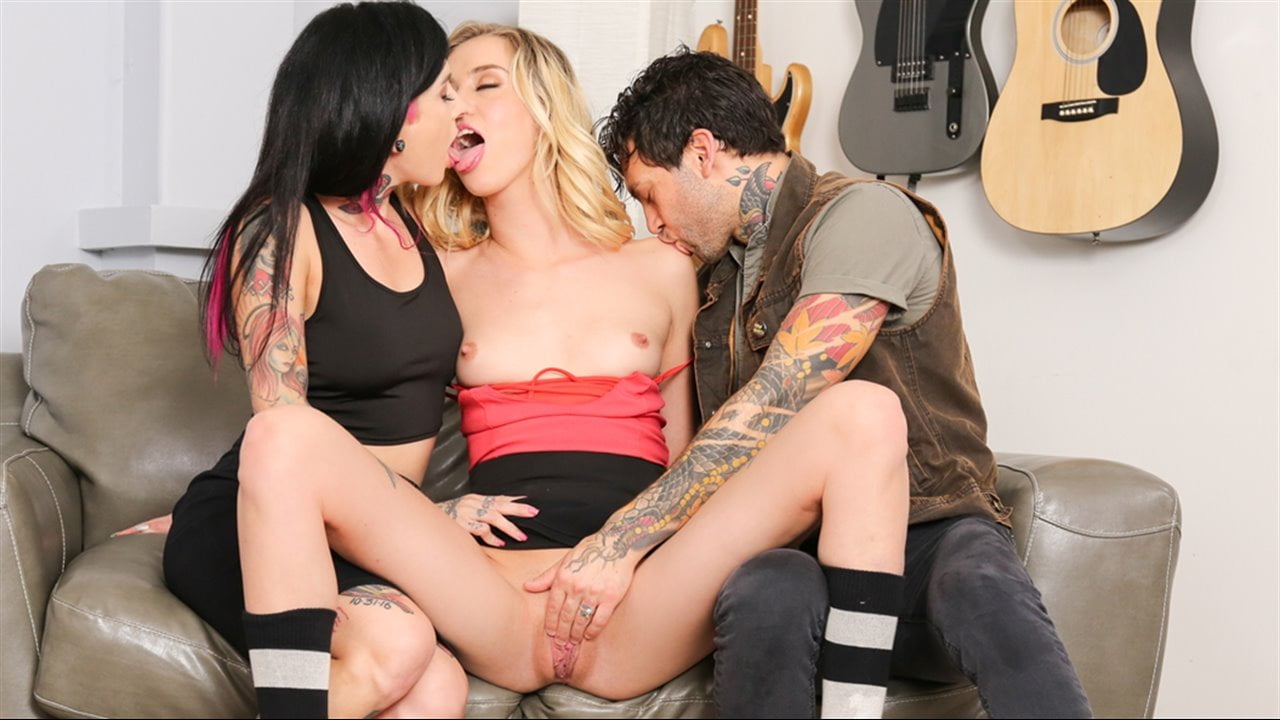 Continuing the search for the perfect babysitter, we became quite concerned when long legged blonde Haley Reed showed up to interview for the position because she was just so tall! We are a very short family, so we had to test various things like her reflexes and response time to objects rolling around on the floor - she's very quick. Great! It's important for us to get to know her before allowing her into our close family, and celebrate her new job.. with a threesome. It's customary for the heads of the household to sit on such a beautiful face and make sure she's stuffed full of cock.