Latest updates featuring Juliana Rose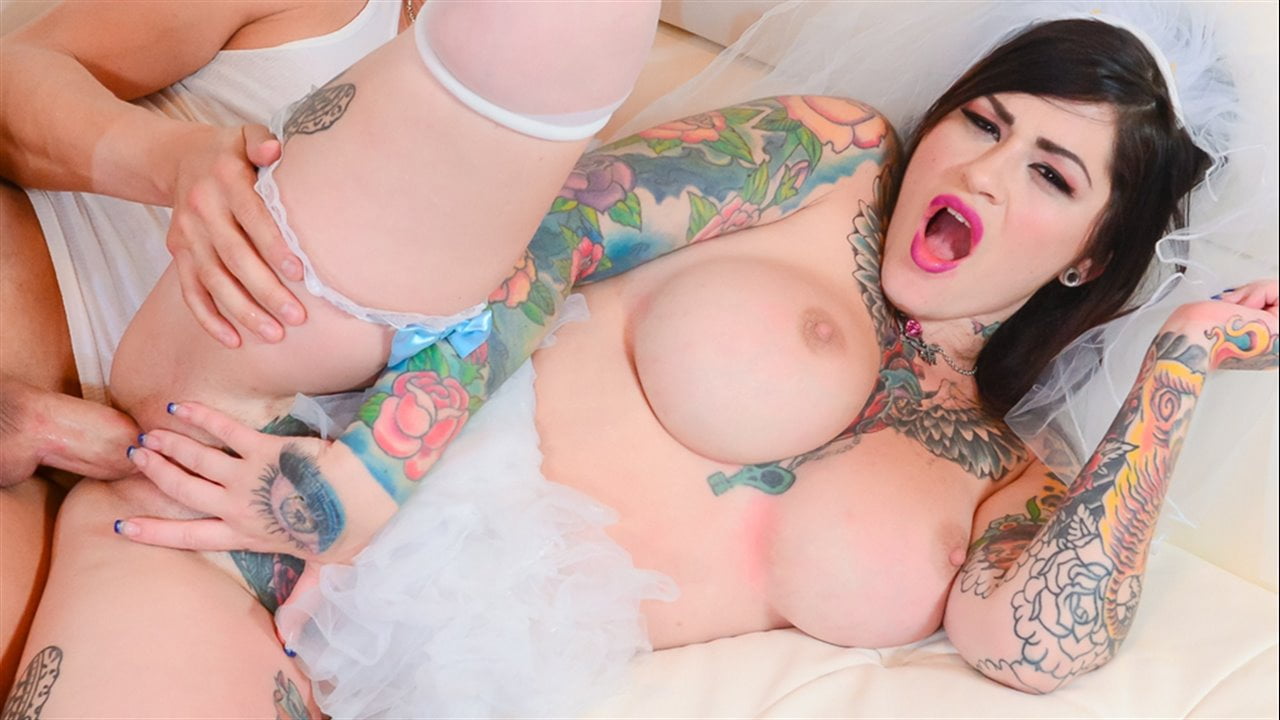 Oh no! The best man at Juliana Rose's wedding, Xander Corvus, found her half-dressed and crying hysterically! It turns out her fiance wouldn't cum on her tattoos and she wasn't sure she could get married at all or ever if she didn't get some jizz all over her ink. This would not stand! Recognizing his duty, Xander stepped up to the plate to pound the shit out of his best friend's bride-to-be's pussy. She sucked and fucked his cock, and milked it between her big tits until he delivered a hot and shiny pre-wedding gift onto her tattoos!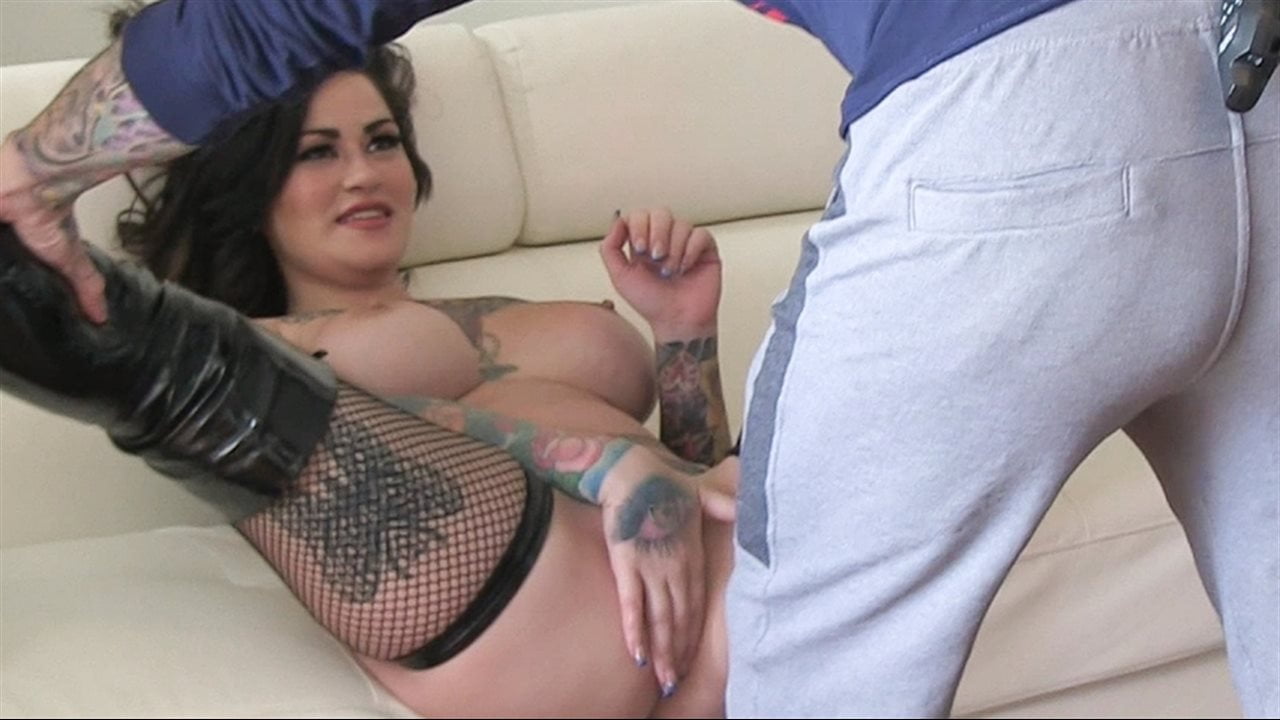 Our photographer happily took pictures of newbie Juliana Rose's butthole. She was pretty horny that day and Small Hands was being a gentleman warming up that poon and sucking on some big old titties. Then the girls were naked in the hot tub and it was kind of chilly, so everyone's nipples were diamond cutters. We caught up with dripping ladies Pressley Carter and Mallory Maneater while Juliana got fucked. We had a nice chat with sweet blonde Marsha May, and then we learned more about Mallory's sick head tattoo that says 'Skull Fucked.'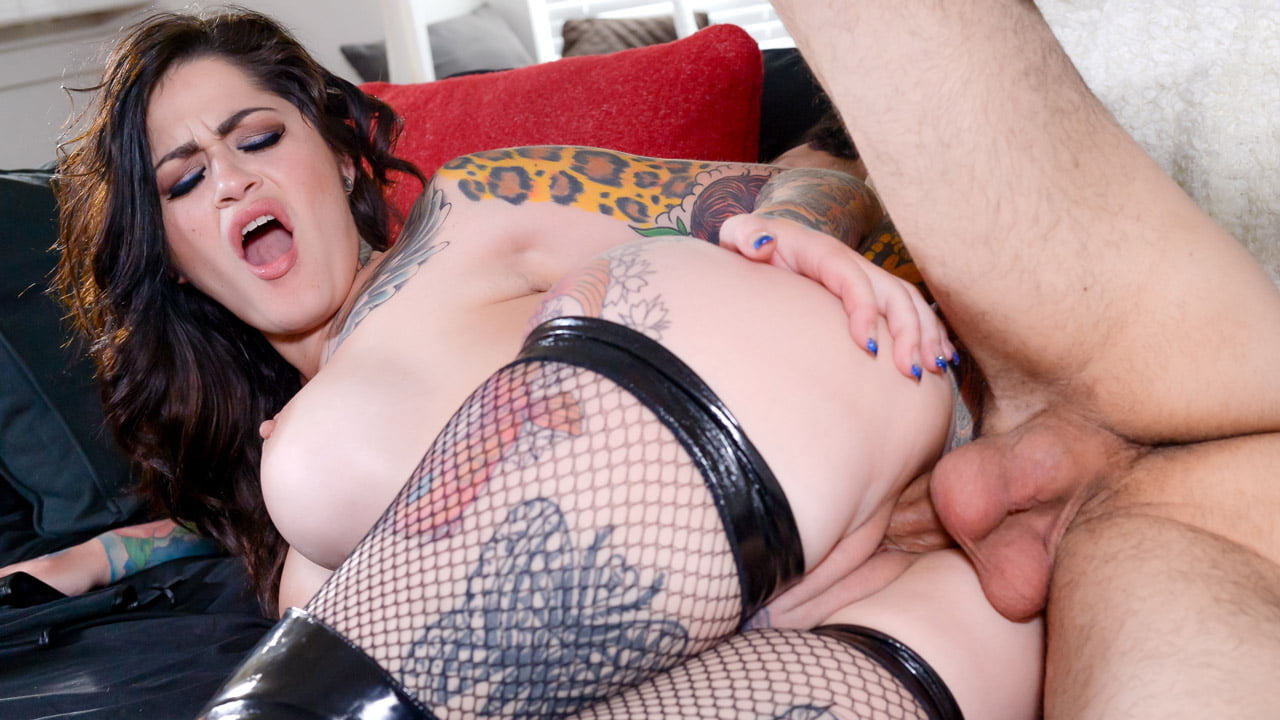 Late for a date with Small Hands' dick, we found porn star newbie Juliana Rose nude in the hot tub with naked babes when she was supposed to taking photos for her first scene. Bad girl! Lots of tattoos, the thought of her first big cock, and guys with eyeliner make her pussy wet, so she applied guyliner on him with her big fake titties in his face while I sucked his dick and got him ready. She went right to work on his shaft and balls with her mouth for a sloppy blowjob, followed by presenting her luscious ass to be taken from behind and pounded until she earned a creamy load on her boobs.