Latest updates featuring Lady Luna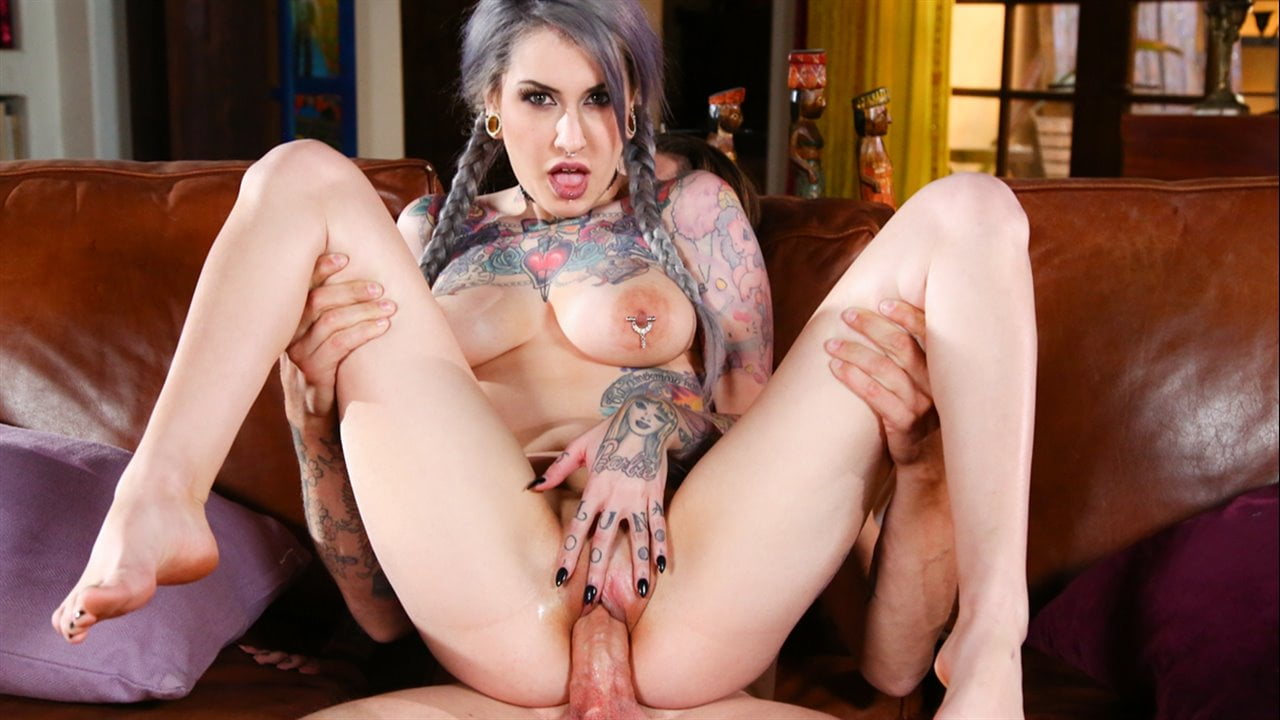 Silver-haired sweetheart Lady Luna acts out the latest (very adult) Wednesday Addams tale! One day, she was digging up some skulls she buried for a ritual, that happened to be on someone else's property, and that someone was Gage Sin. He thought she was the most oddly attractive trespasser he'd ever met! Despite that, she was going to have to stop digging. It was decided if she can't find her skulls, they should at least spend the time having sex with each other, because what else would she play with?! Digging for skulls turned into skull fucking and pussy pounding that ended in a jizz sacrifice!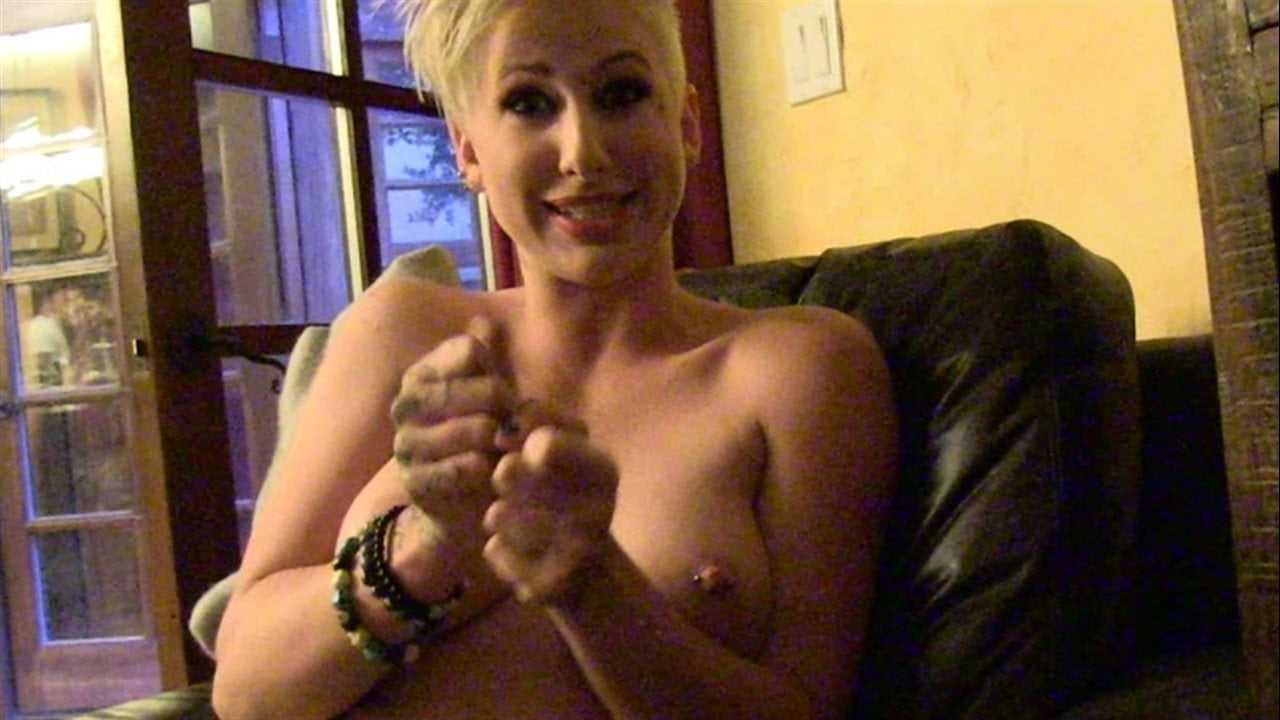 Lady Luna and Gage Sin were lovely their first times shooting for Burning Angel. We got up close and personal with them between scenes, one of which was a new episode of Very Adult Wednesday Addams! Lady Luna was actually on America's Worst Tattoos because of her horrible first tattoo which was covered on the reality show. Dylan Phoenix, who's mom is the famous tattooed MILF Ryan Conner, is full of va-va-voom during her lingerie-clad photoshoot for her first threeway and scene with us! She's an absolute joy and we love her.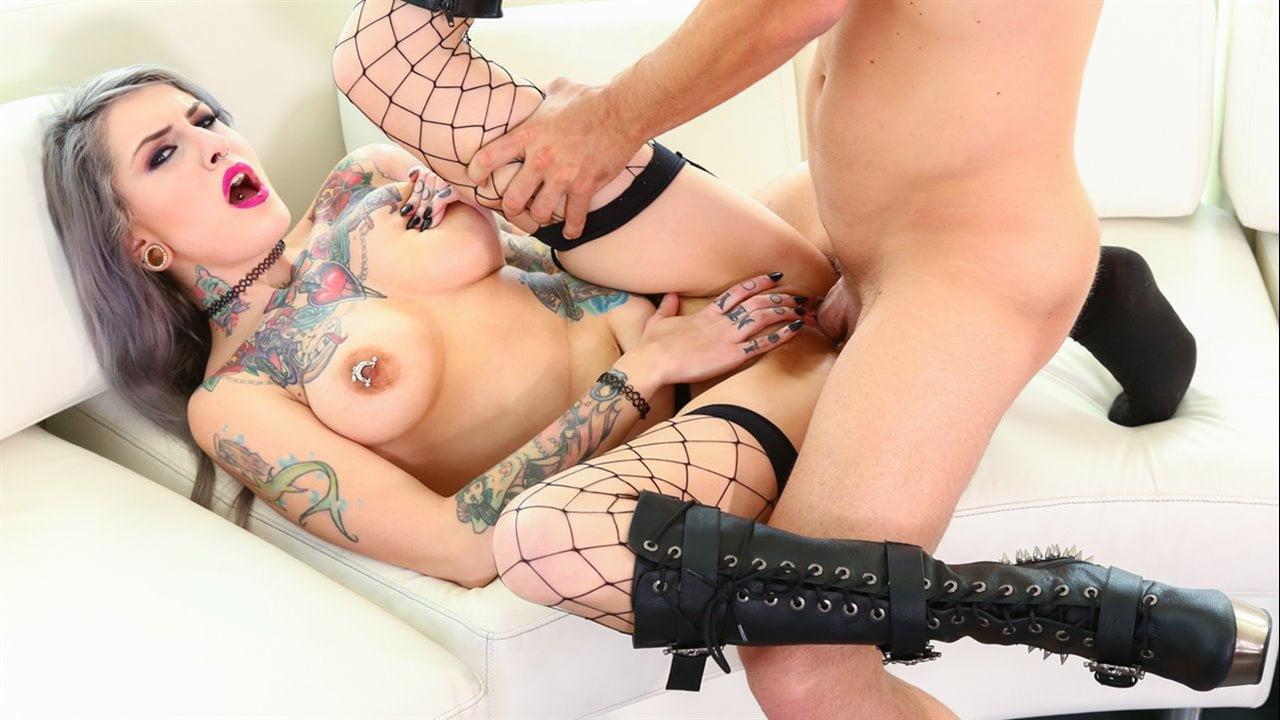 The naturally busty Lady Luna had been having the best orgasms of her life recently and decided that she wanted people to see that on camera. She's a very horny girl - and once time, she gave a man a handjob for a bag of nacho cheese doritos. Her pussy was so wet for Chad Alva, whose scenes she masturbated to before, and his cock was just as hard to take her camera virginity! He's treated to a sloppy blowjob and titty fuck, and her tight ass looked amazing bouncing up and down as her twat slid on his shaft. I don't want to spoil the end, but jizz chips are a delicious snack.