Latest updates featuring Luna Lavey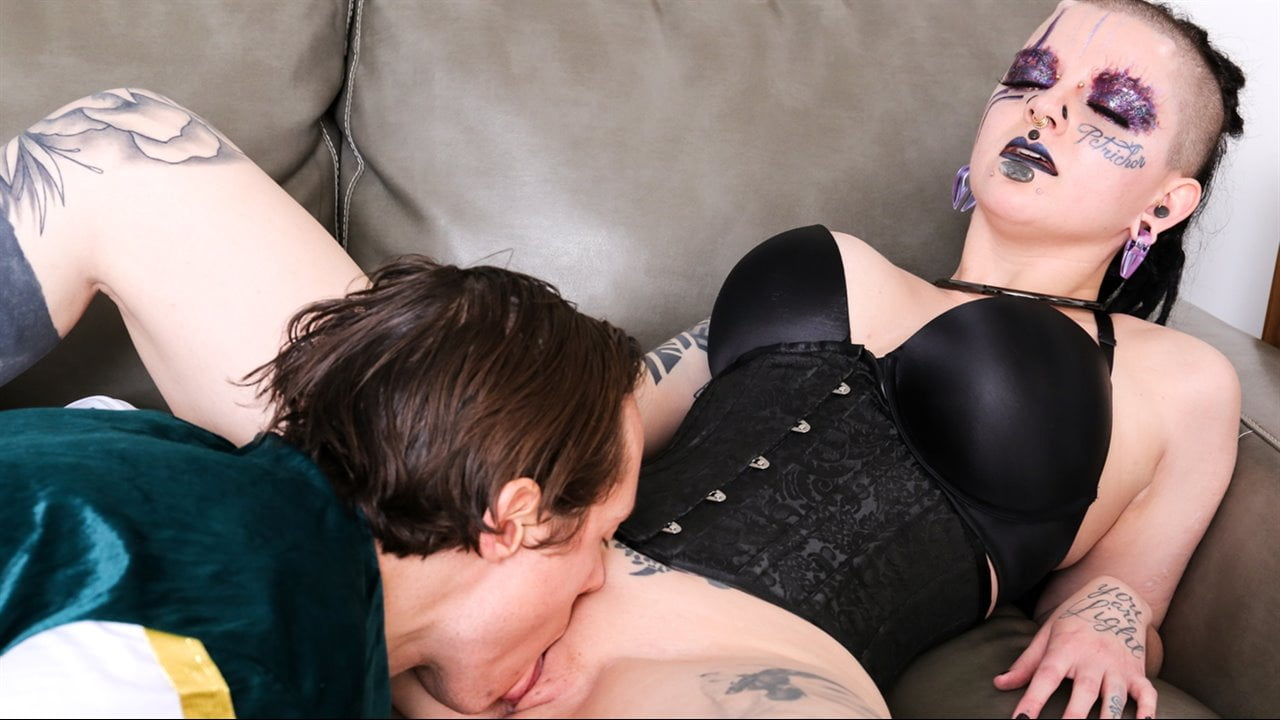 Luna Lavey and Owen Gray take their love of live action roleplay and cosplay to the next level by living out a little Skyrim fantasy. Luna, an Altmer from Summerset Isle embarks on a journey through Skyrim collecting only the finest herbs and stops by Owen's apothecary to make a trade! Only, he's not enough coin for her flowers and must offer something suitable to trade instead - like his very rare orgasms! You won't find a better one in all of Skyrim - and Luna is delighted by the goods offered. The creative sex process producing cum will fill her for days with the energy to complete her travels!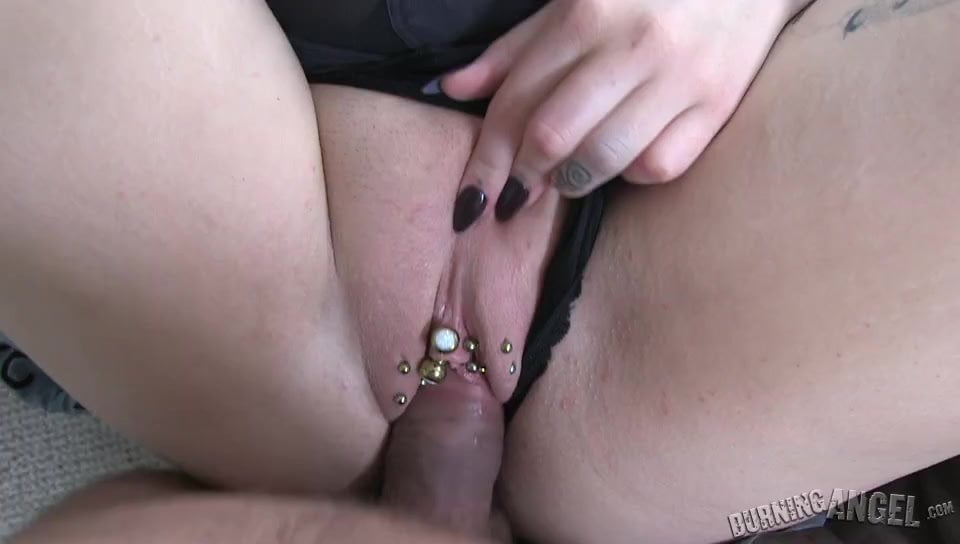 It was Luna Lavey's first time shooting porn ever, and originally she was supposed to fuck Small Hands, but it made her nervous, so I enlisted Mr. Pete to ease her into our smutty ways and out of her shyness. This curvy and heavily pierced and modified Burning Angel newbie with a Petrichor tattoo on her face found Mr. Pete rather entycing, and he found her big titties, pretty blue eyes, and thick ass fucking delicious. They engange in some rough foreplay and oral outdoors, and then move it inside for a hot and heavy POV fuck fest!