Latest updates featuring Nacho Vidal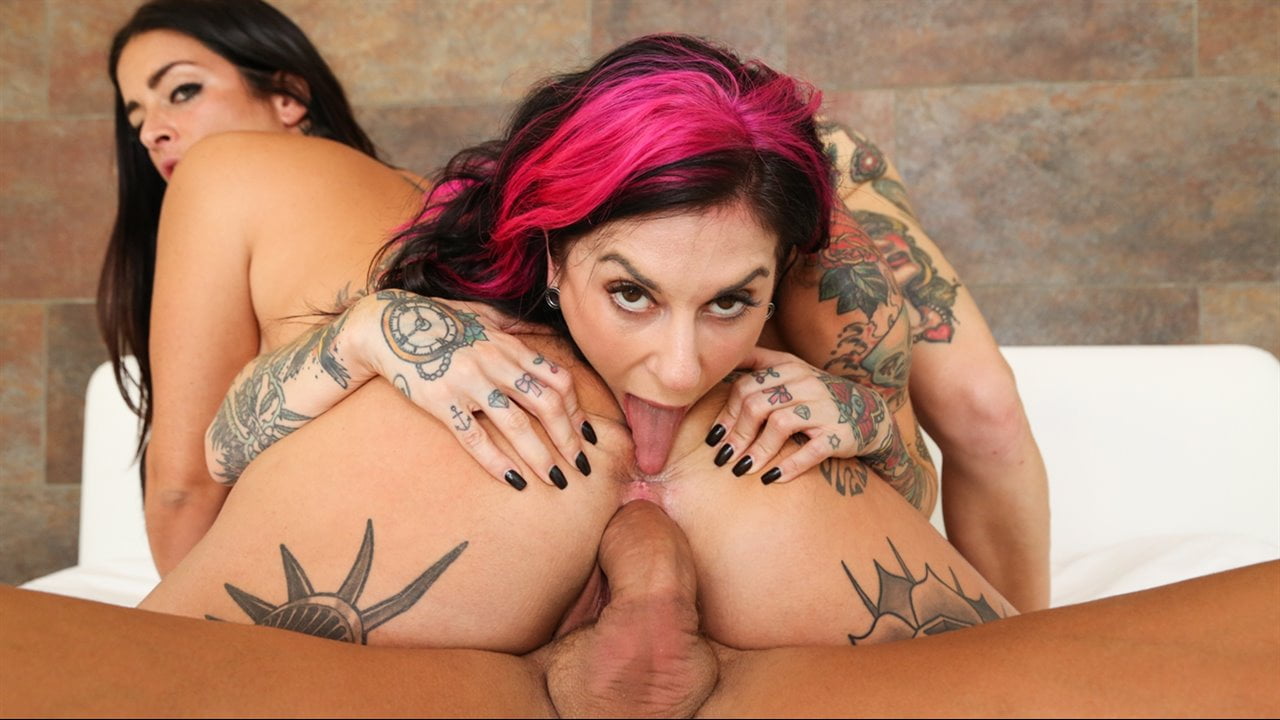 While I was in beautiful Ibiza, I realized two things: my friend Nacho LOVES watermelon, and he can have any woman in the entire world, so naturally I thought we should have a threesome with a gorgeous girl back at my villa - watermelon and chill! Amazingly, we found one in seconds: Spanish beauty Raquel Adan.. and I was going to be the first lesbian sex she'd ever have - on the condition that she also got fucked by Nacho's gigantic cock. Plus, he could teach her how to eat pussy! I swear, I've never cum so hard or been so wet while having vacation sex, ever.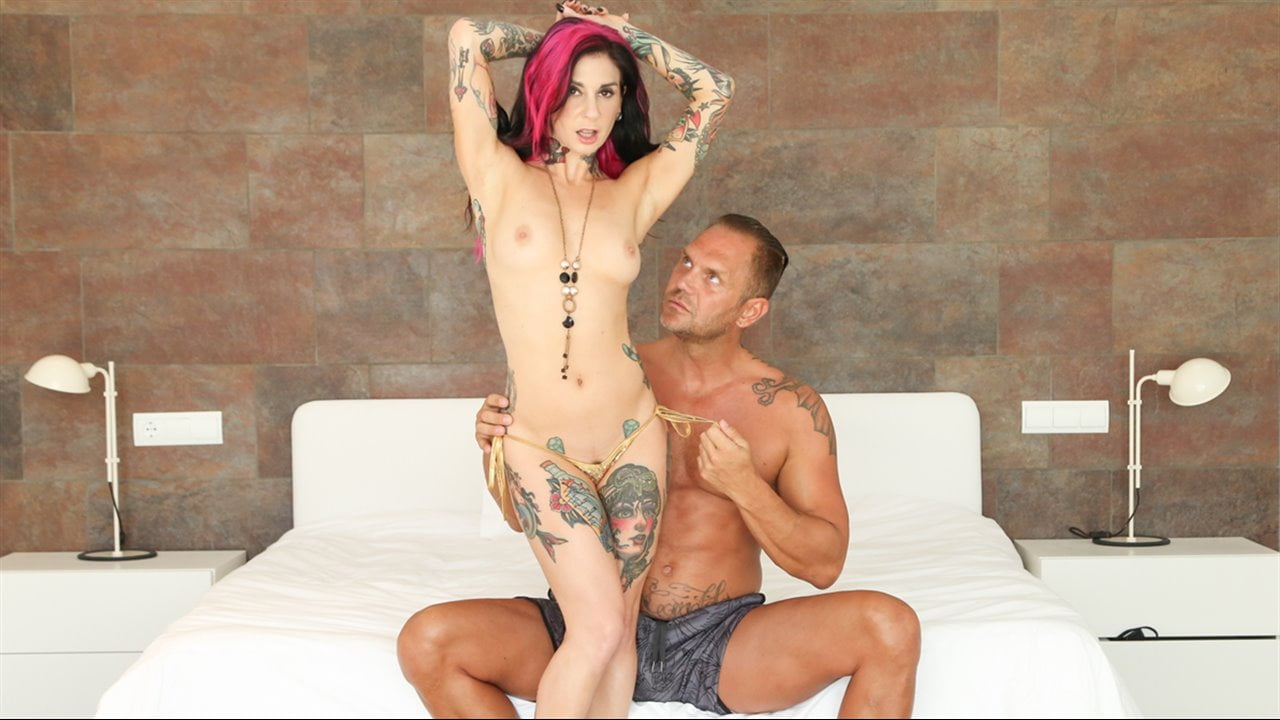 I went to Ibiza, Spain this summer and had an amazing time! My friend Nacho Vidal was an excellent tour guide and he took me via boat to a secluded little beach - and that's where the really sexy fun began! I've seen a lot of wangs in my life, but never have I ever seen anything like Nacho's upside down gonzo nose dick! The curve of his cock was perfect, and he fucked the daylights out of me! I've never squirted so hard or so much, ever! He treated me like a lovely and dirty little slut, and fucked my ass harder than it's ever been fucked before.