Latest updates featuring Riley Nixon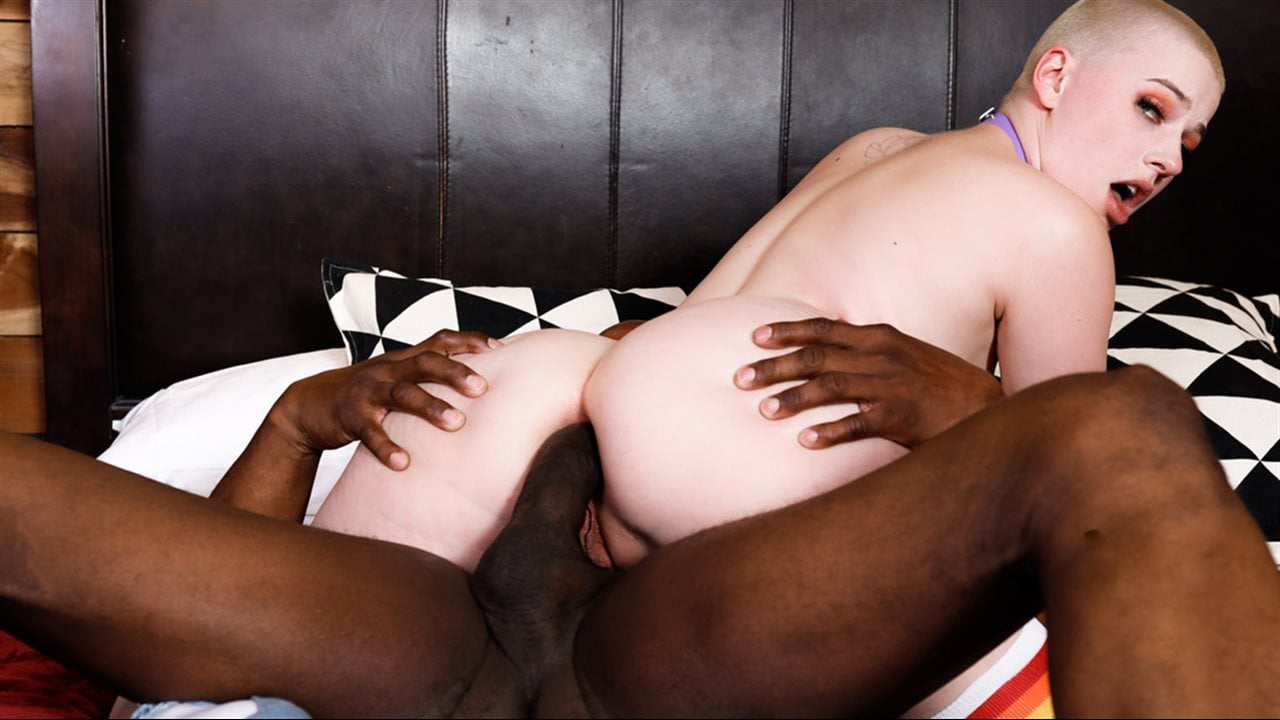 Ever since Riley Nixon started college, she and her stepdad Prince Yahshua have gotten closer.. Like A LOT closer. More like a friend than a dad- and sometimes more than a friend! Don't tell her mom, OR her boyfriend. This is a big dirty secret that she's having fun keeping, and now- she's gonna keep his big secret deep.. inside of her ass! He warned her about sending him dirty text messages, not wanting to get caught, but Riley doesn't care! She wants his perfect black cock filling and pleasuring her slutty stepdaughter holes to the brim and covering her pretty tits in cum! Well worth the risk.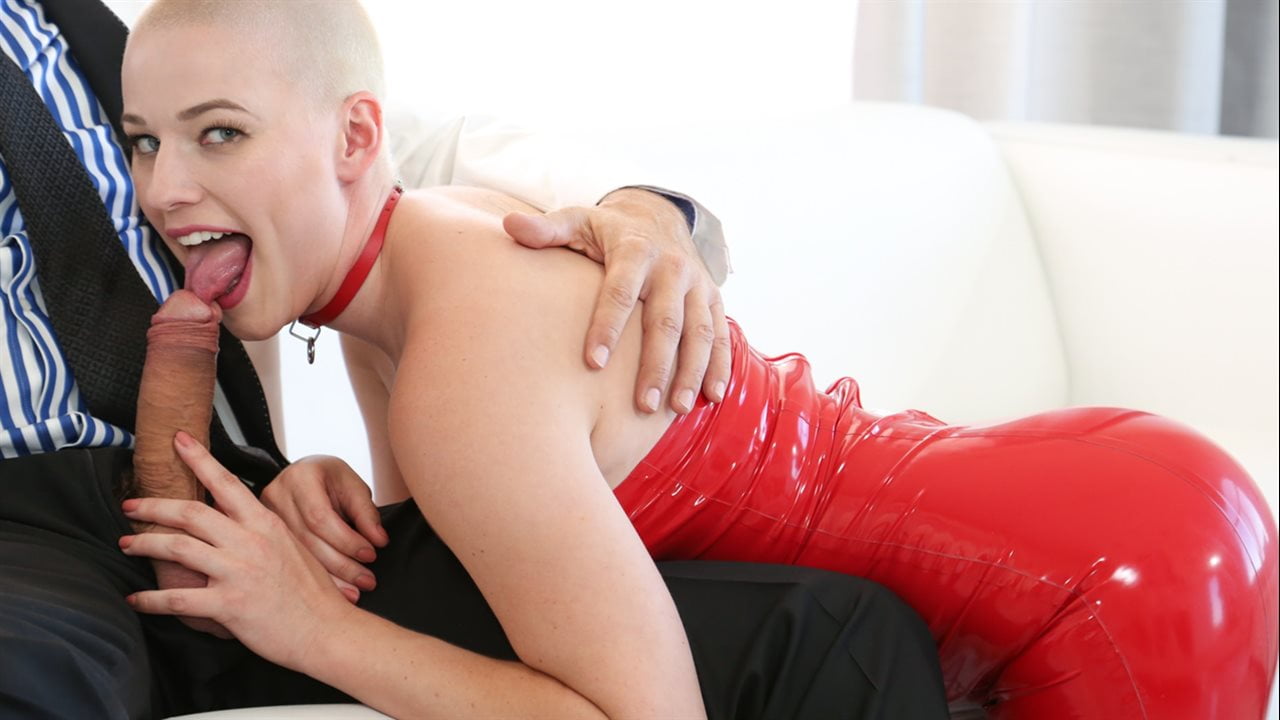 Buzzed blonde babe Riley Nixon slowly teased her way out of her fire engine red Syren Latex minidress, encouraging Steve Holmes' growing erection. She snapped and peeled her skintight ensemble up and down revealing her exquisite natural tits and bottom before dropping to her knees to please her sharply dressed daddy. Papa Steve loves getting his ass licked before plowing into his sweet girl, and returning the favor slipping a finger into her puckerhole, because this turkey needs stuffing! Resting his balls on Riley's pretty shaved head, she waits for his cum like a good girl. Happy Canadian Thanksgiving!