Latest updates featuring Ryan Conner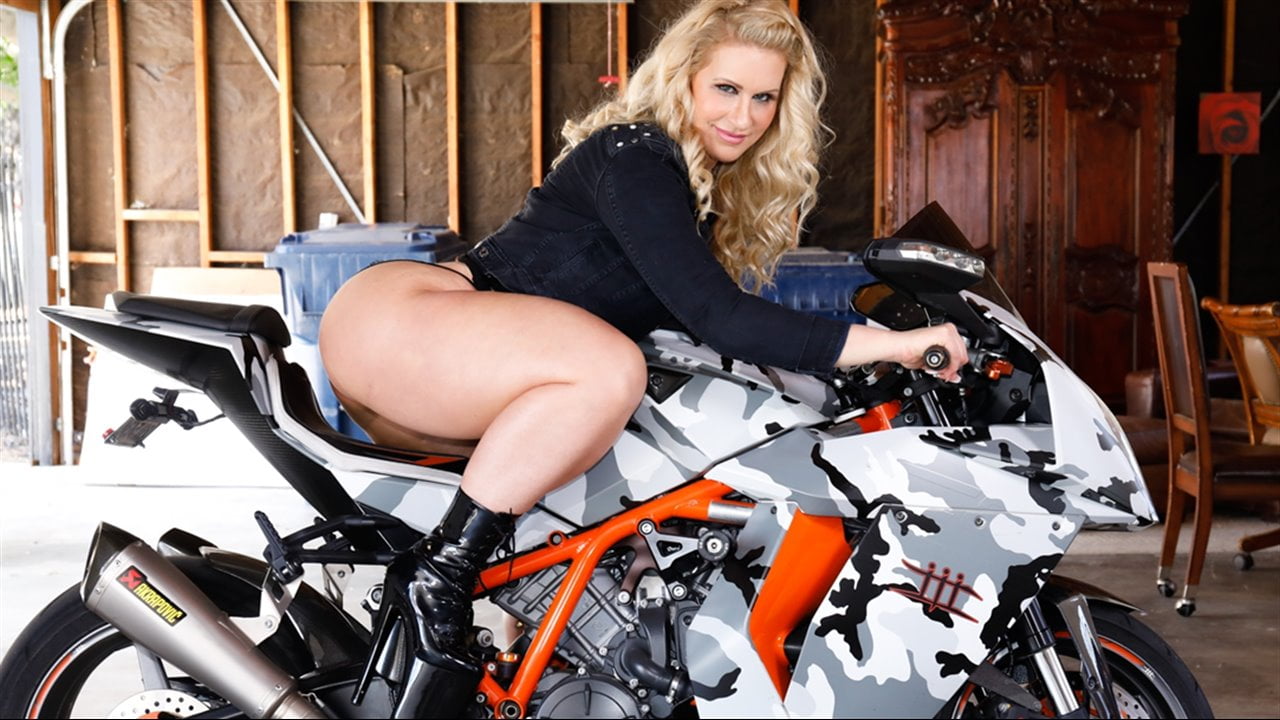 Curvy MILF Ryan Conner wasn't experiencing the excitement and joy she thought being a librarian would bring to her life. People barely visit the library these days, but when they DO come in she imagines stories about them, just to keep things interesting. When hot piece of young man Owen Gray strolls in asking about motorcycle parking instead of books, she can't help but want to teach him the DO-ME Decimal system, slipping off into a daydream of being his slutty biker mama. It's tight, but she has a cock-parking space with his name on it as long as he promises to take her for a ride!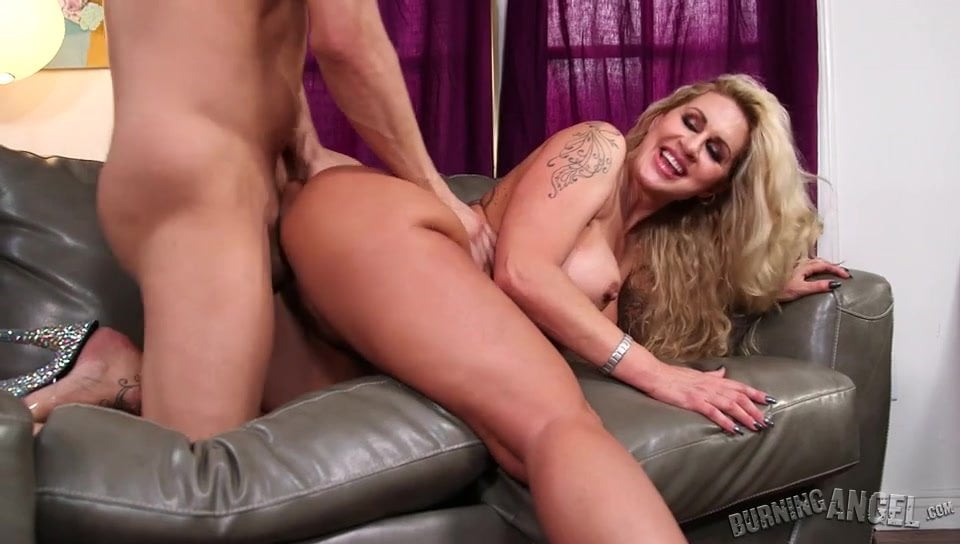 Xander's step mother was protective of her boy, nurturing and giving him a sheltered life devoid of modern technology - mama tried. When his pal came for a slumber party as she left to work at her 'HR' job, he recognized her as his favorite busty blonde MILF porn star: Ryan Conner! Xander's life was a lie! When she saw what happened, she kicked his friend out on his ass - and decided to take her step son's dick in her own. She wanted to show him how good she was at her job - and let him fuck her big tits and mouth - and both her dirty little holes, just like she did in the movies! Thanks, mom.