Latest Updates from Burning Angel (Page 15)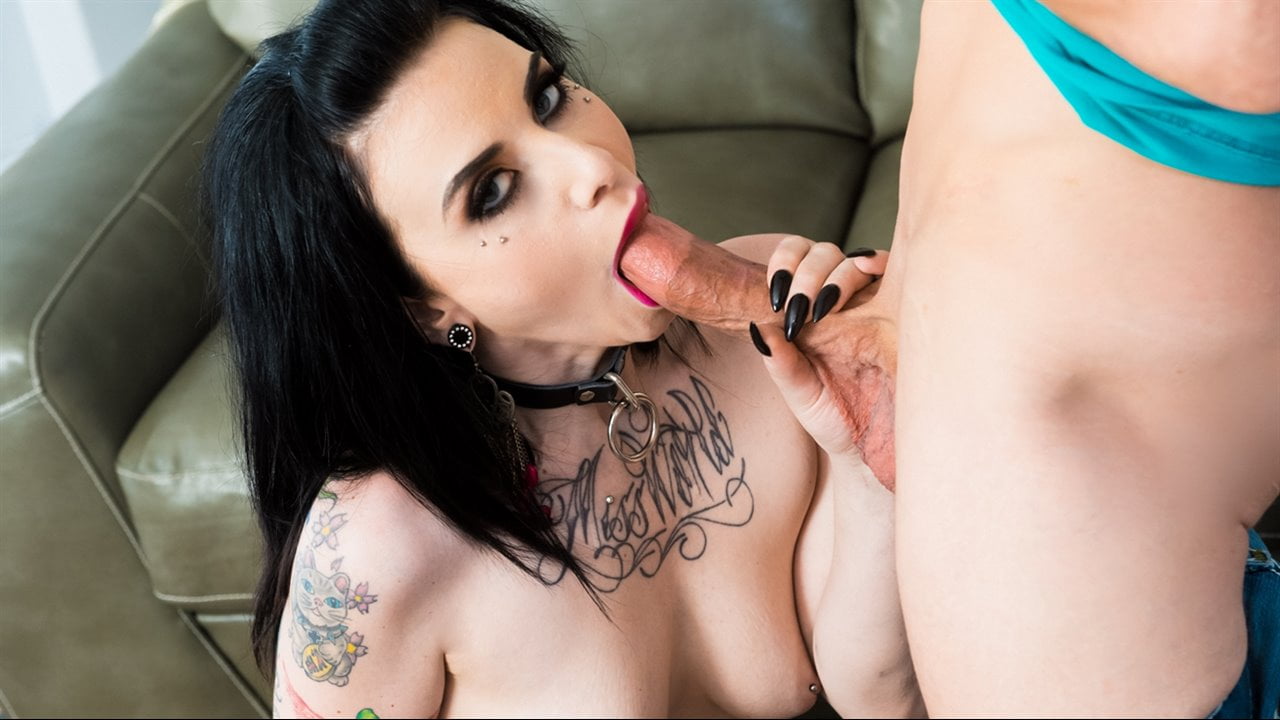 Welcome the newest addition to the BurningAngel family: Phoebe Phelpz! We got to know her and warmed her up with questions about what type of guys she likes to fuck, and Bill Bailey and his cute scruffiness made our brand new porcelain-skinned doll with nice natural tits and long limbs feel right at home for her first time having sex on camera! The more he made her nerves melt away, the wetter her pussy got! This sweet, silly, and gorgeous goth was in for one hell of a ride on Bill's bone pony, sucking and fucking the cum out of his cock like a pro!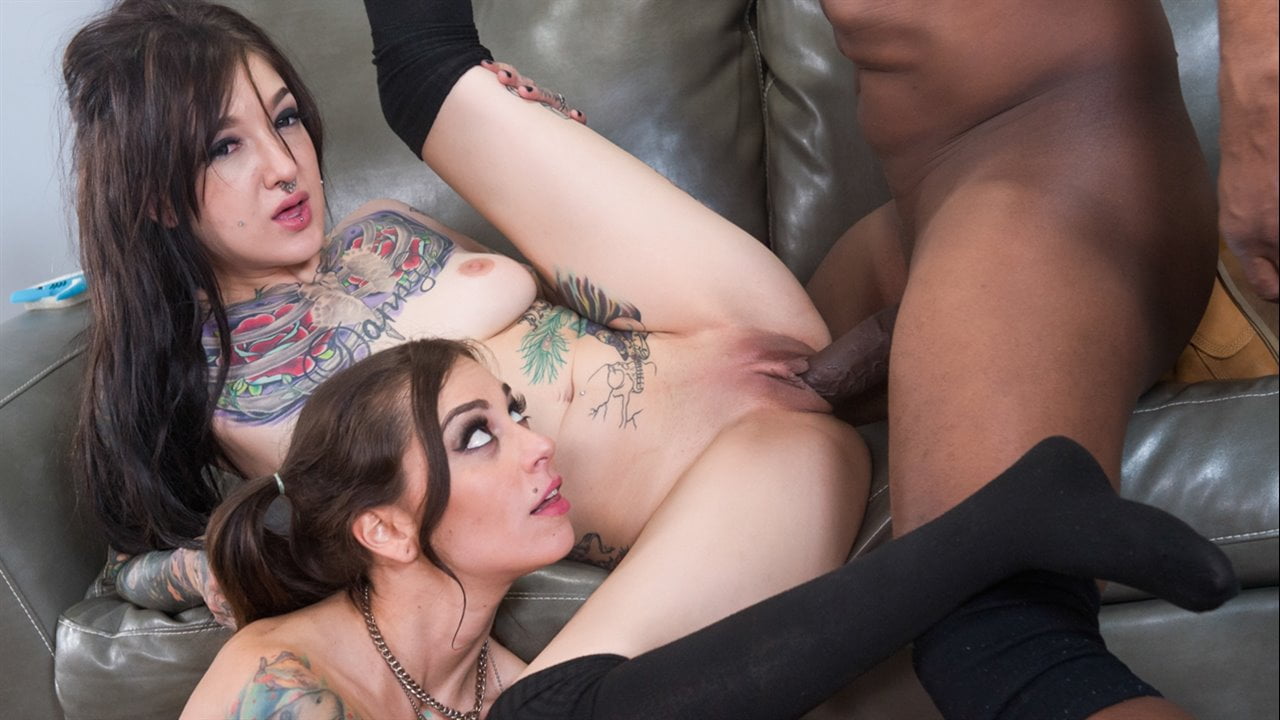 Punk brat students Kelsi Lynn and Kacie Castle couldn't believe the fascists at their school were making them get a gym tutor. They had NO intention of going outside, exercising and sweating, or giving their physical education teacher Prince Yahsua an easy time in teaching them a proper lesson. Prince knew these girls were going to graduate on their own terms, so he asked what kind of physical activity they enjoyed doing. Well, these two girls like to fuck! You know, a REAL work out. Uses the most body parts and stuff! He couldn't disagree with that. They got quite a personal training.
Silver-haired sweetheart Lady Luna acts out the latest (very adult) Wednesday Addams tale! One day, she was digging up some skulls she buried for a ritual, that happened to be on someone else's property, and that someone was Gage Sin. He thought she was the most oddly attractive trespasser he'd ever met! Despite that, she was going to have to stop digging. It was decided if she can't find her skulls, they should at least spend the time having sex with each other, because what else would she play with?! Digging for skulls turned into skull fucking and pussy pounding that ended in a jizz sacrifice!