Latest 'Natural Breasts' updates from Burning Angel


Here's a sizzling hot bonus scene for you! Allison (Joanna Angel) and Gia's tension increases when she sees her bullying the shy and sweet team assistant, Elsa. The two girls have a lot to say to each other... and the only way to solve their feud is a good old skate-off! In 2 weeks Gia's team will compete against Allison's team. The winner will become the star jammer, the other will have to leave the team. Now Allison needs to get back in shape and Elsa needs to learn how to stand for herself, they agree to help each other. With the drama of the day finally behind her Allison heads to the showers. During her relaxing shower, Allison will receive the visit of long-time friend and ex-lover Suzy (Stoya), they definitely have some catching up to do as their slick bodies intertwine in ferocious and passionate sex, that only two women that have a long history and lingering lust can rekindle. They fuck each other with tongue and fingers and lavish kisses to every inch of their skin, cumming multiple times as they are swept away in one another's arms once again.
Goth teen nympho Ivy Wolfe went crazy for cock and balls and landed herself in the sexy insane asylum! Her straitjacket could barely restrain her attempts to play with her pussy seeking orgasms any way she could. Orderly Owen Gray tried to give her medicine, but the uncooperative patient spat it back at him, requesting his dick instead. In here, sex really is the best treatment if it would get her to calm down and be a good girl! She ravenously slurped up his manmeat and he released her restraints, allowing her to go wild and take her pounding. He understands what this nymphomaniac needs and will have Ivy howling in no time!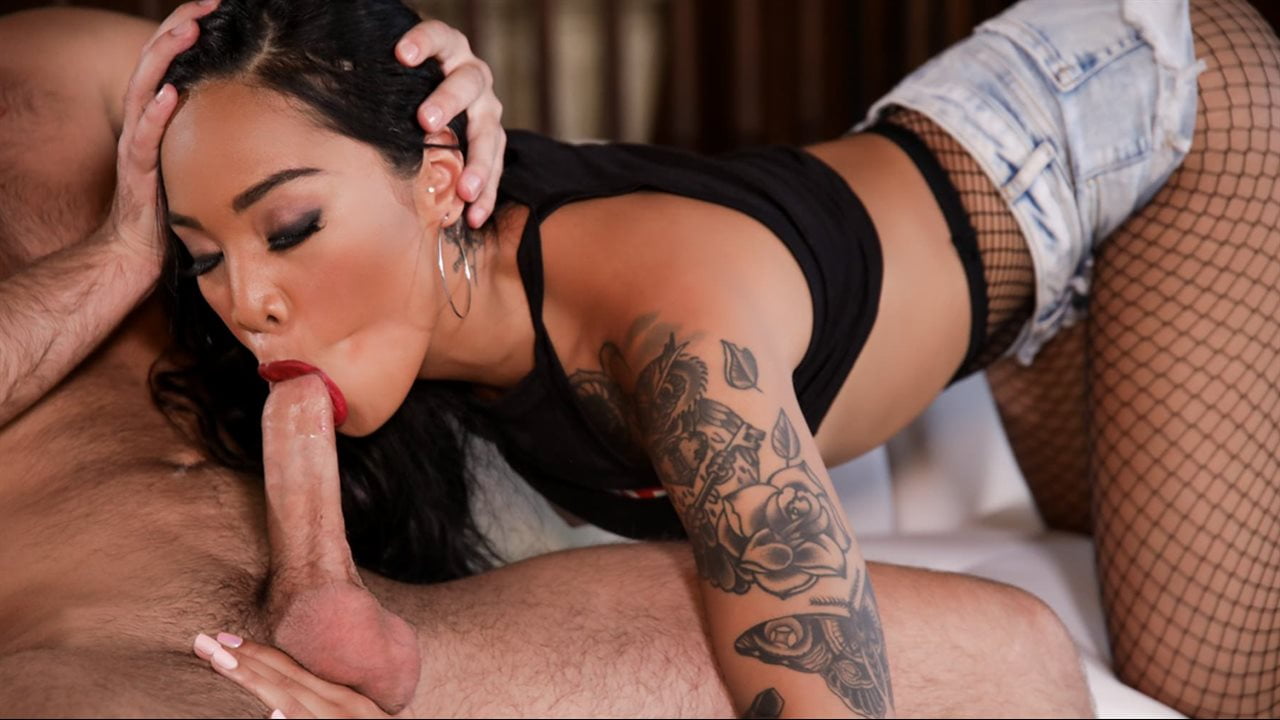 Honey Gold thought she was being a good girlfriend by suggesting to her boyfriend Logan Pierce that they be more active together. She looked super hot with her denim short shorts, grunge plaid flannel and fishnets, fully done up for her man- but it wasn't right for the hike. All she did was pout and complain about getting sweaty and dirty! Frustrated, he called her out for being a pain in the ass, and ended up carrying her all the way back. He was pretty mad by the time they got home, so Honey thought maybe she did deserve some punishment... Plus, fucking in the house is exercise too! Spoiled little brat always gets her way!