Latest 'Boy' updates from Burning Angel


Teen goth Evelyn Claire was journaling about how annoying her mom's midlife crisis has been, and that she's now even neglecting her new younger boyfriend Bill Bailey. She's just going to have to keep him company and give him, and his cock, the attention they deserve! Ambushing her new father figure in sexy black lingerie poolside was no challenge at all to our cunning blue-eyed nympho. If mother wasn't going to nurture either of them, they'd take care of each other, and that includes licking your horny daughter's pussy, fucking her hard, and cumming on her face!
Innocent goth Rosalyn Sphinx had sex for the first time recently, and nothing is the same. Since being deflowered, she can't stop thinking about cock - she's obsessed and can't control her urges. She wants it in her mouth, pounding her pussy, all day, every day. How will she ever be satisfied if her tight teen cunt isn't stuffed full of dick 24/7? Rosalyn masturbates while thinking about being ravaged and destroyed, fantasizing about her own stepfather Ramon catching her masturbating in a schoolgirl skirt and being just as excited and turned on as she is, and whipping out a ball gag to play and teach her a few things about fucking!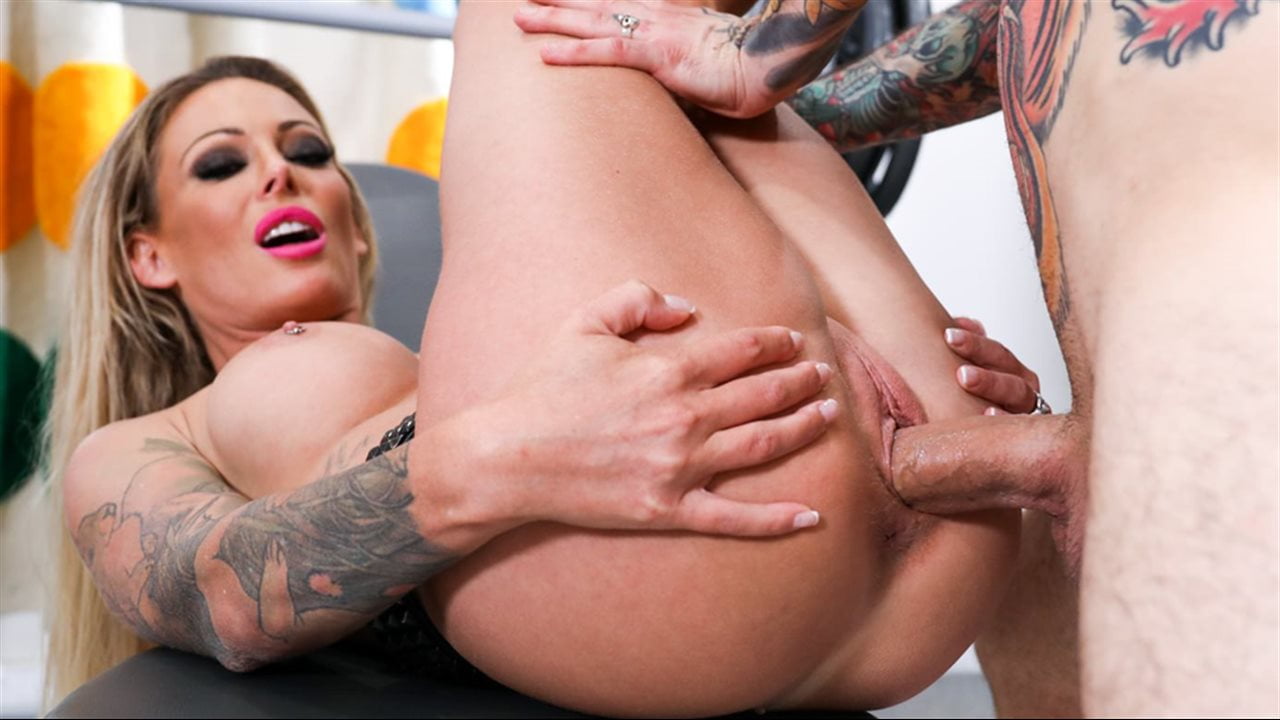 Aussie blonde Isabelle Deltore was working that ass hard in her little pink thong to get in shape for the fitness competition this weekend, but her trainer Small Hands didn't think she was serious about it. She's been upping her reps and weights and is still nowhere near her goals! That settles it. They need to focus on her protein outtake. She didn't really understand at first, but Small Hands helpfully explained that things would be better for her if she got some cum on her tattoo area. That's right: Isabelle needs cum on her tattoo! Jizz has the same nutritional value as a fried egg, and unlike a fried egg, it's VERY good for the skin. Time to make some gains!