Latest Updates from Burning Angel (Page 24)


Seth Gamble, the building inspector, came back to evict everyone - he was calling the city to get them thrown out so they'd know how it felt to get ass-fucked by THE MAN, when Amelia Dire interrupted his call to tell him getting railed in the ass by men is something she really likes. The jerk decides he wants to see how the little punk whores do it - deep, rough, and in the asshole! Little did he know while Amelia was gagging and bouncing upon his cock, the gang at 138 had their own devious plans.. We'll see who really gets screwed over in the end!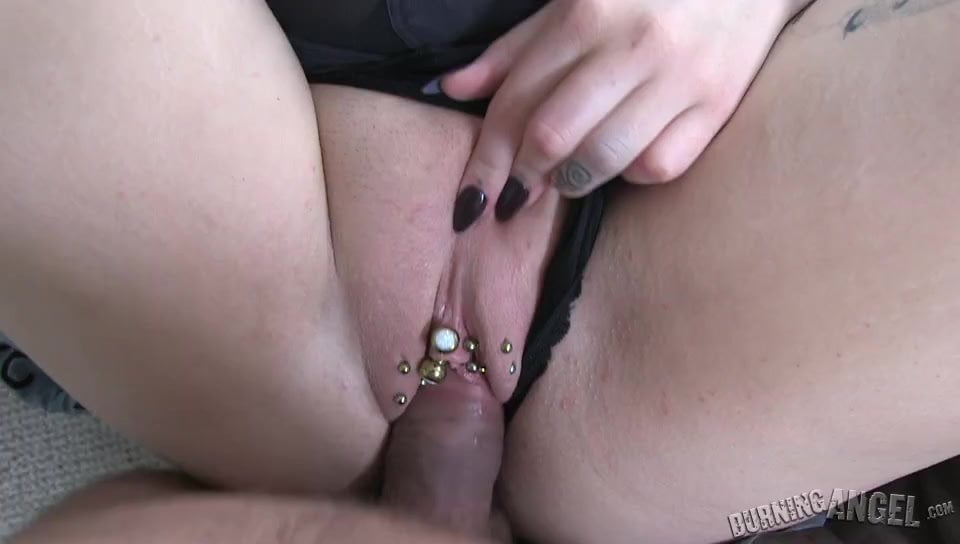 It was Luna Lavey's first time shooting porn ever, and originally she was supposed to fuck Small Hands, but it made her nervous, so I enlisted Mr. Pete to ease her into our smutty ways and out of her shyness. This curvy and heavily pierced and modified Burning Angel newbie with a Petrichor tattoo on her face found Mr. Pete rather entycing, and he found her big titties, pretty blue eyes, and thick ass fucking delicious. They engange in some rough foreplay and oral outdoors, and then move it inside for a hot and heavy POV fuck fest!
I love it when people fall in love and lust on my sets. I especially enjoy hot red and pink haired girls like Amber Ivy and Proxy Paige dyking out and diving deep into each others slippery little cunts. Apparently Amber, accessorized with kitty cat ears, thought Proxy was not 'done' yet after having been fucked by two huge cocks - she offered to give her lesbian licking and fingering-induced orgasms on the couch between scenes. Proxy and Amber enjoyed eating pussy and fondling their big bouncy breasts together in lesbo harmony.