Latest updates featuring Aiden Ashley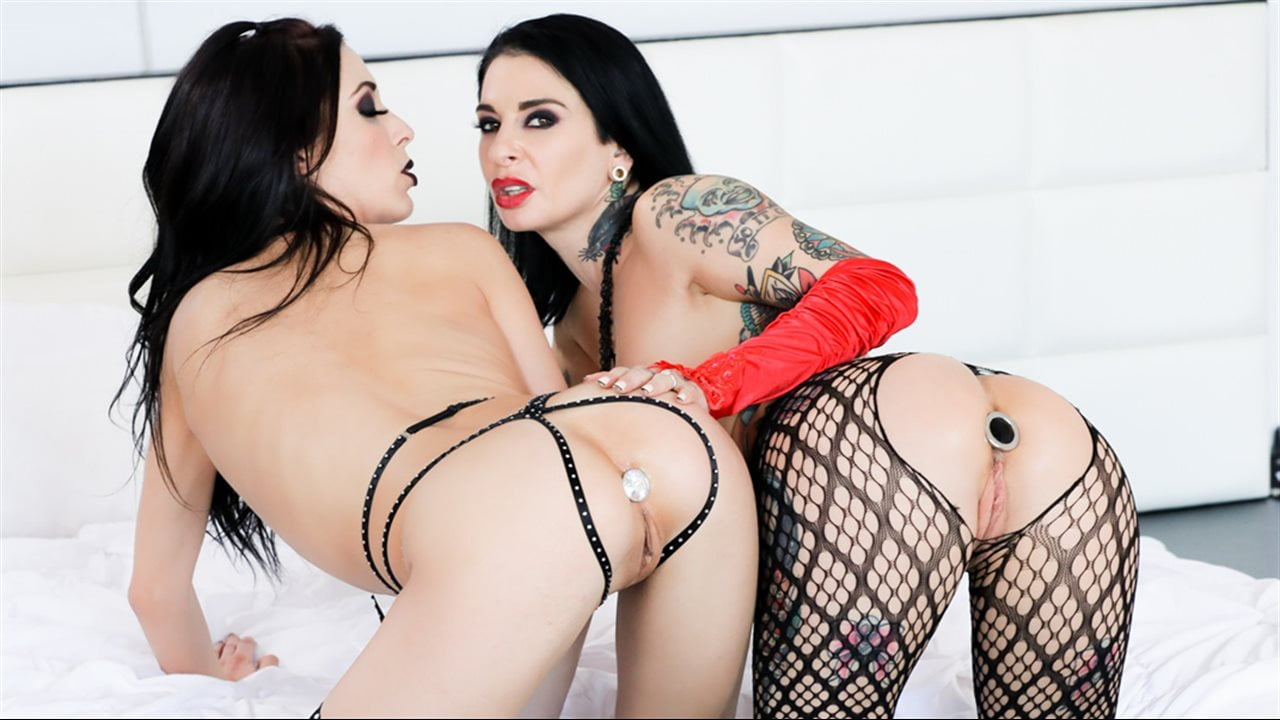 In case you didn't know, I fucking LOVE Aiden Ashley, and having hot lesbian sex with her. We slutty goths got together for playdate and that meant crawling towards each other in skimpy black lingerie, licking cream out of a saucer-like sex kittens, fondling each other and spitting milk all over as we passionately made out! We gave each other's pussies and asses lots of oral attention to make each other cum. We both wore bejeweled butt plugs- Aiden's butthole is so tight and perfect! I loved sitting on her face and fucking her whore holes with a glass dildo.. and my fingers.. and my tongue! I'm a lucky girl.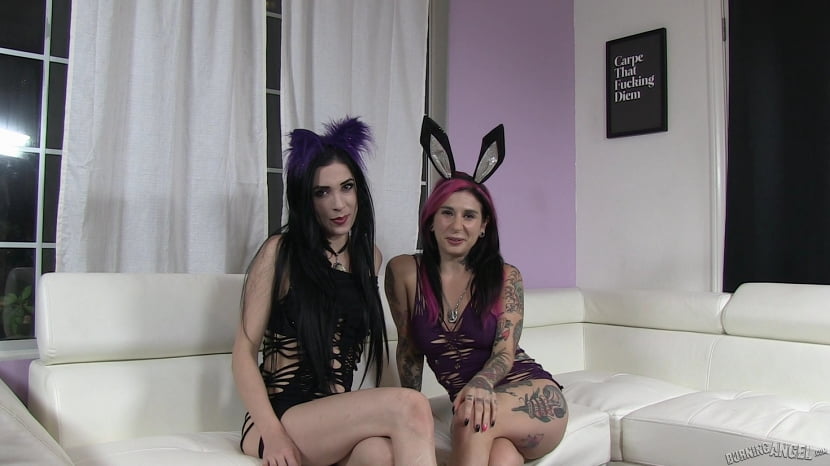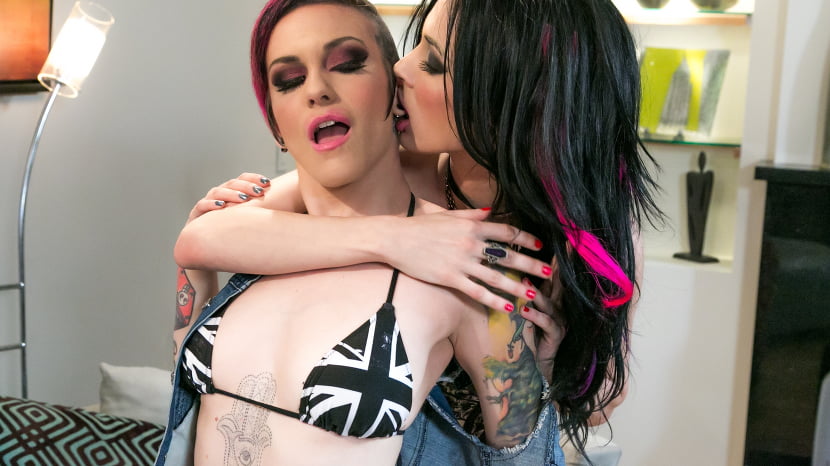 Rizzo Ford and Aiden Ashley? Together?? Now that's a pussy party that makes all my sexy parts tingle. These punk babes make out and strip each other out of their clothes, lick and fondle each other's pussies and pretty asses... and then Aiden dons a strap on and bangs Rizzo like there's no tomorrow.