Latest updates featuring Elsa Jean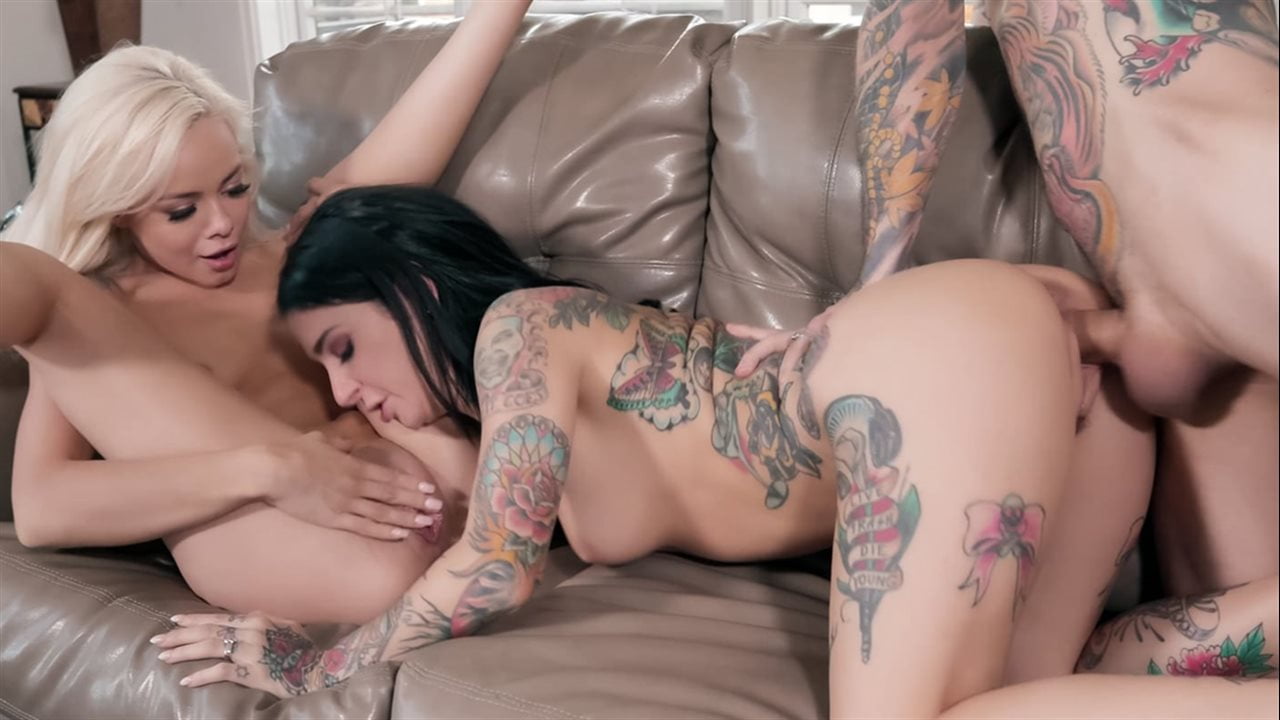 Pressing on with our search for the perfect babysitter, petite princess Elsa Jean arrived for her interview. Even though her ass looked yummy and her body looked fit and fuckable, we still needed to make sure that she was in the proper physical shape to take on the...STRENUOUS duties of 'babysitting'. So we had her hop into a tiny pair of underwear and a little tube top to test some of her physical reactions. After she jumped up and down a few times, stretched her long legs and bounced her plump little ass in our faces we needed to make sure that she could physically keep up with US, so we invited Elsa to join us in our customary family threesome. Elsa was totally up for it, giving us her perfectly perky tits and sweetly shaved snatch to lick, stretch, fuck, finger, and scissor; all the filthy and forbidden things that make her scream and make us cream.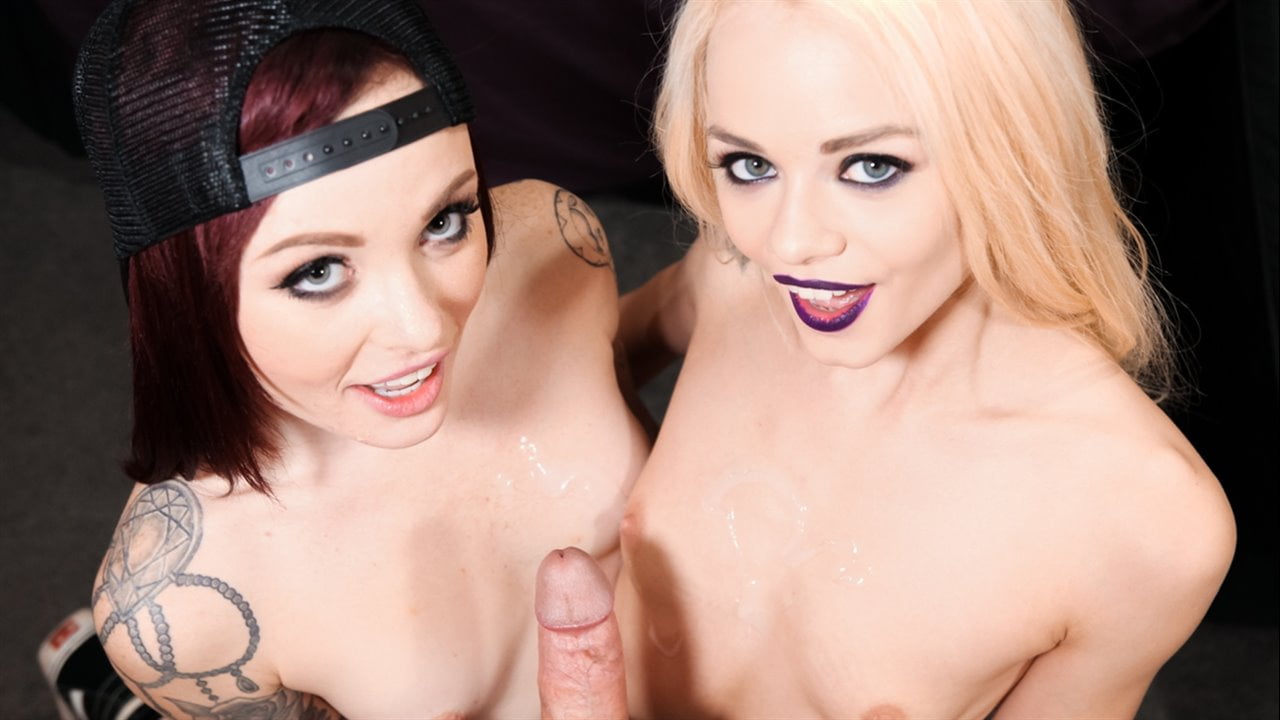 Elsa Jean is supposed to be loading out, and by that I mean taking Gage Sin's cock post-show, but instead she got caught in the band's green room making out with Chloe Carter, his little stepsister! Woah! Elsa insisted they could still fuck - but with a little teasing, and literally threatening to tell his girlfriend he's been fucking HER for the last year, he and his boner quickly grew more comfortable with the idea of screwing them both. They took turns stealing pleasure from Gage and burying their faces in each others pussies until everyone was sufficiently rocked-and-rolled!