Latest updates featuring Kira Noir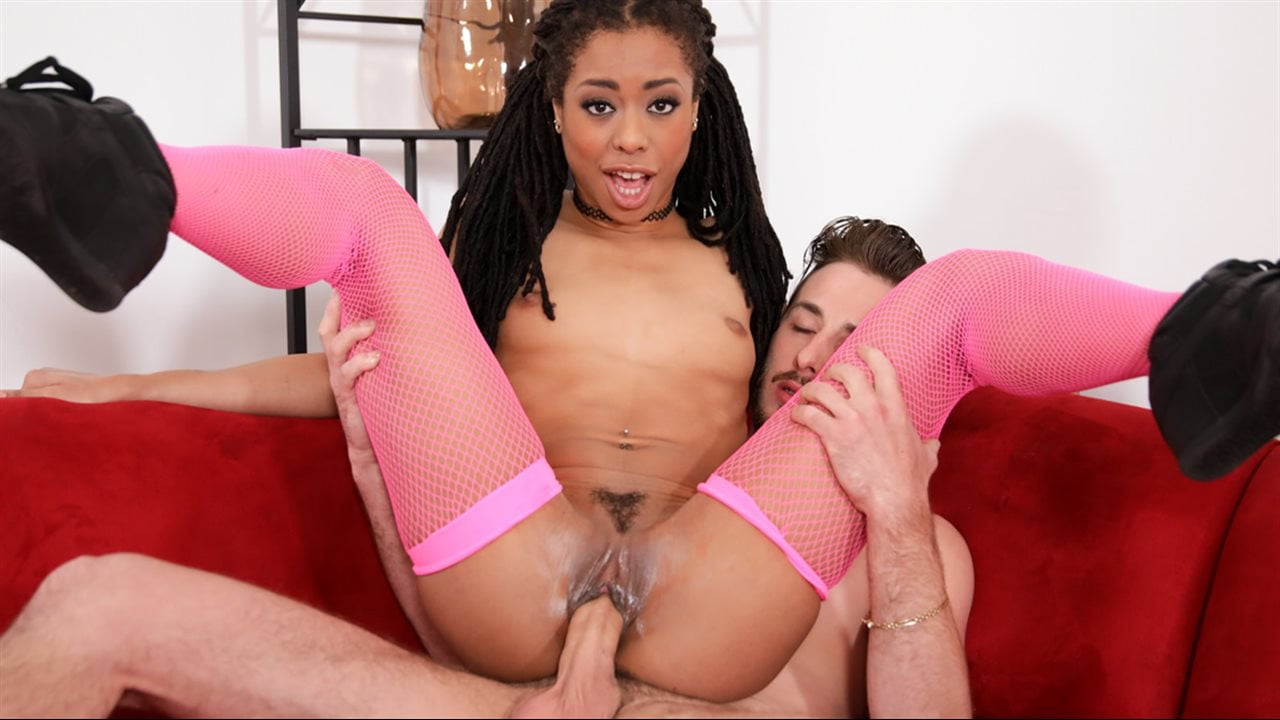 I called my friend Kira Noir and invited her and her boyfriend Lucas Frost over to have sex on my new couch. They're too loud when they fuck and it always bothers their prude neighbors, so I insisted they go wild. They're a pretty cute couple and very horny sluts, and could hardly get in the door before someone was getting their ass licked! It was fun to watch and film Kira twerking her oiled up booty at every angle on and off a cock - you know, just to make sure the couch worked! And besides, I think this is really what friends are for- making memories and having giggly orgasms on gently loved couches!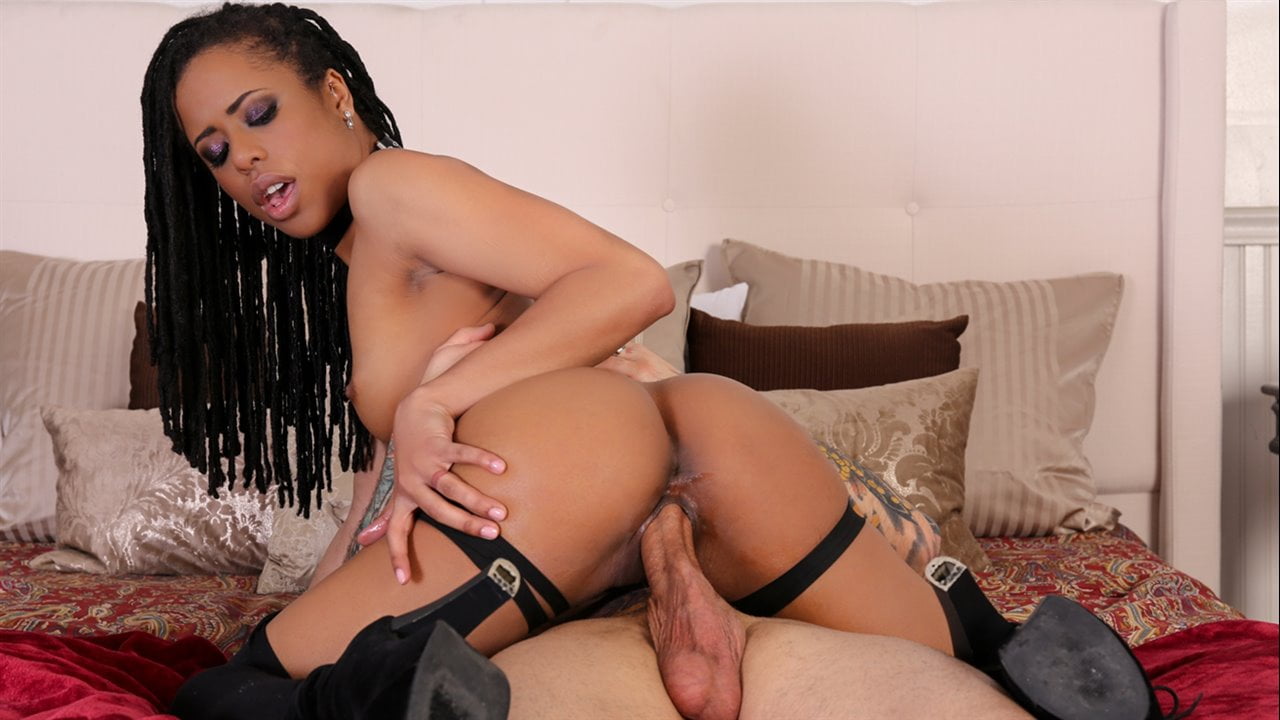 There's romance in the air as cute punk couple Kira Noir and Small Hands break and enter into a stranger's house to make mischief and by make mischief I mean have anal sex in their bed! The thrill of getting caught was a huge turn on to them, and they ravished each other on the unfamiliar furniture, fondling and sucking and spanking sensitive areas. Small Hands likes to show his appreciation to his sweet little felon by sliding his meat deeply down her throat over the side of a bed and pounding her in the ass with such care. It's truly romantic as fuck!