Latest updates featuring Raquel Adan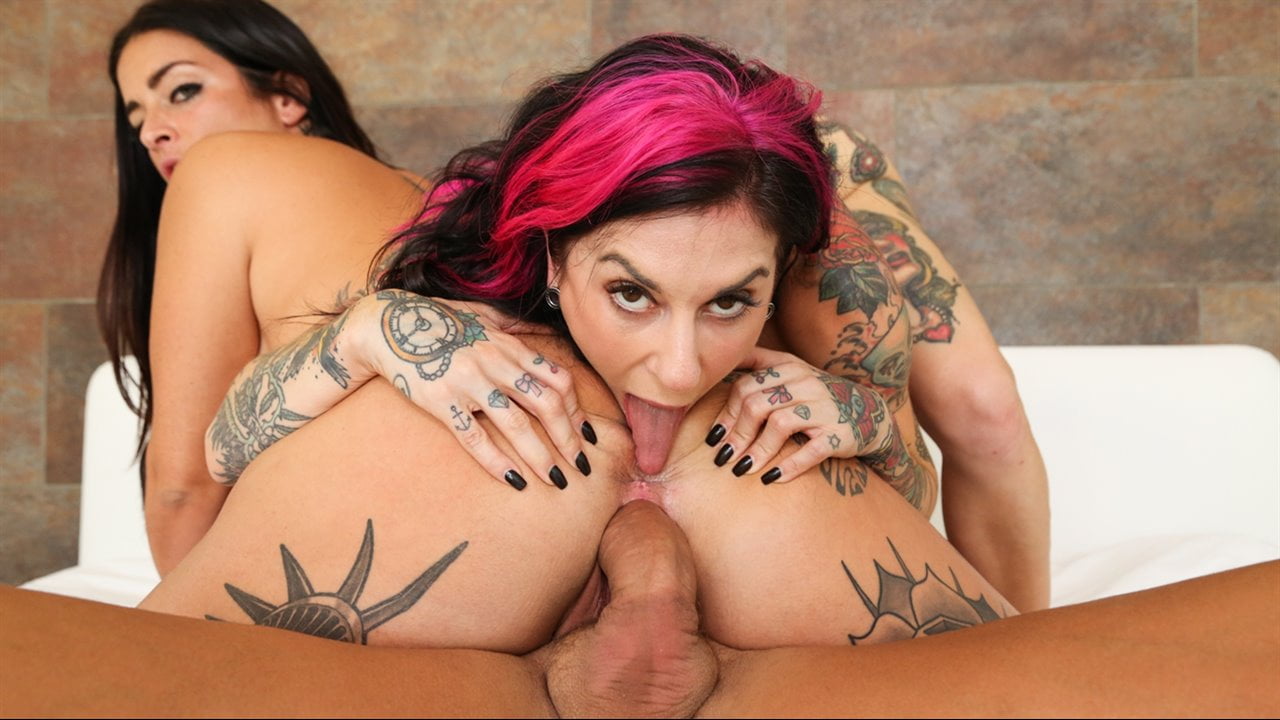 While I was in beautiful Ibiza, I realized two things: my friend Nacho LOVES watermelon, and he can have any woman in the entire world, so naturally I thought we should have a threesome with a gorgeous girl back at my villa - watermelon and chill! Amazingly, we found one in seconds: Spanish beauty Raquel Adan.. and I was going to be the first lesbian sex she'd ever have - on the condition that she also got fucked by Nacho's gigantic cock. Plus, he could teach her how to eat pussy! I swear, I've never cum so hard or been so wet while having vacation sex, ever.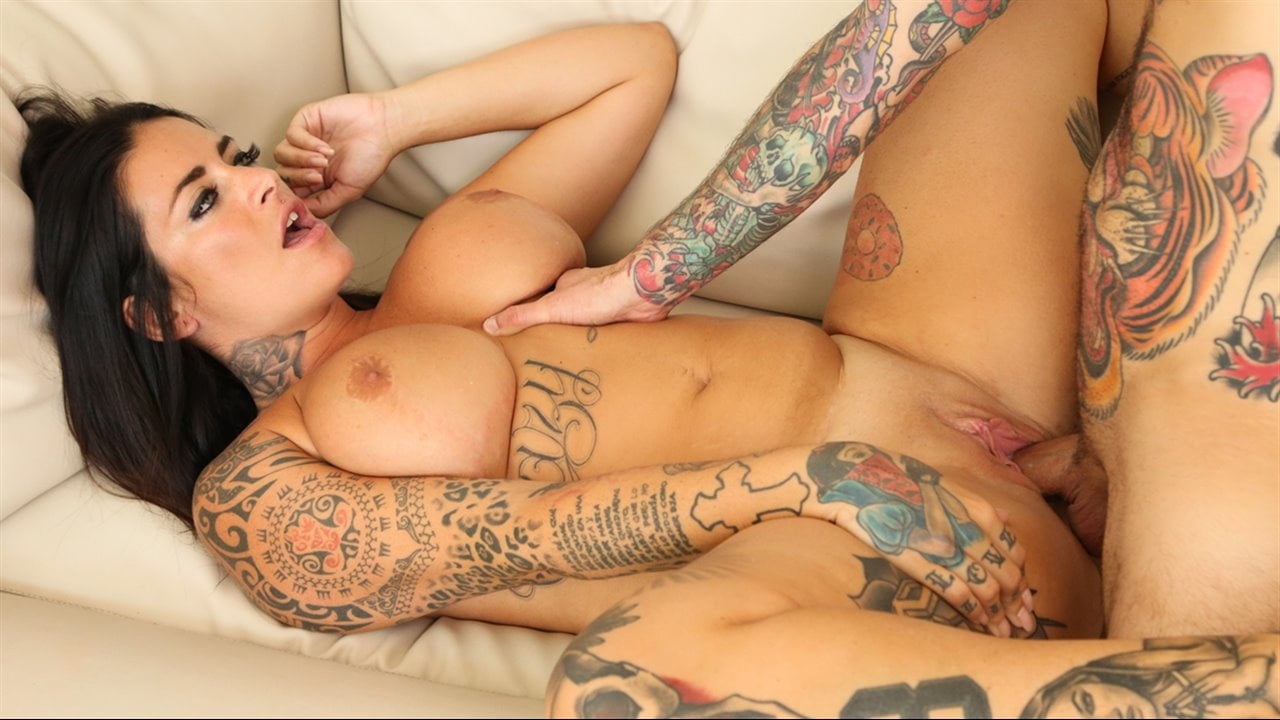 It's a bit taboo to think about having sex with your stepsister, but here we are. Small Hands was homesick for the United States after his mom married some soccer player in Ibiza. He missed pizza, the 405, spring break in Havasu, and Guy Fieri... but at least he got Raquel Adan out of the deal - the hottest stepsister ever! If you can imagine, he gets totally lost in thought at her epic curves. Maybe someday he'll learn Spanish to talk dirty in return - but for now, they let their bodies do the talking. Perhaps his new home could be between her legs!