Latest Updates from Burning Angel (Page 2)


Butt plug wearing goth brat Kendra Spade is spoiling dinner licking down a tasty candy sucker and diddling her lady-skittle underneath her schoolgirl skirt! Ramon isn't pleased she's tits out masturbating on the couch making everything sticky, so he'd give her something orally fixate on- his big, hard cock! She dropped to her knees and ravenously sucked down his sugar stick, Ramon sweetening the deal by turning her around and fucking her tight teen asshole! Even for being such a brat, Kendra was rewarded with a cum-covered treat because it's no secret: Kendra loves being punished with ass fucking and jizz as much as she loves sweets!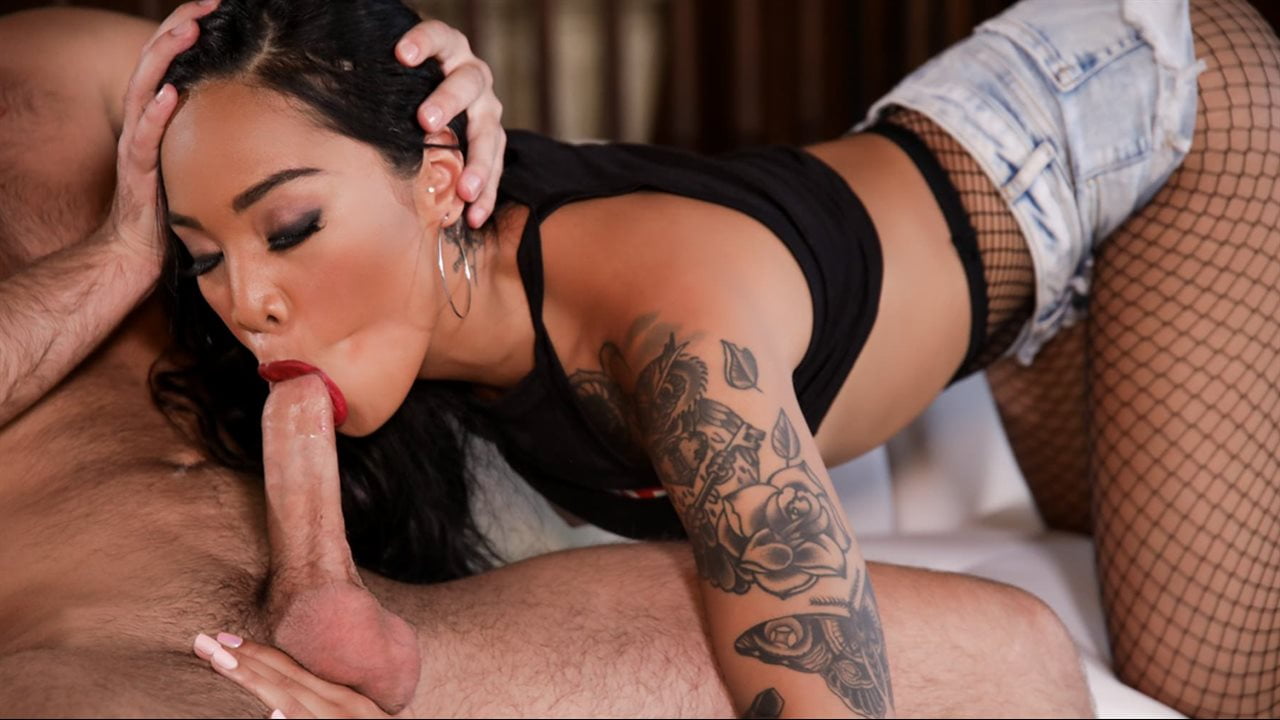 Honey Gold thought she was being a good girlfriend by suggesting to her boyfriend Logan Pierce that they be more active together. She looked super hot with her denim short shorts, grunge plaid flannel and fishnets, fully done up for her man- but it wasn't right for the hike. All she did was pout and complain about getting sweaty and dirty! Frustrated, he called her out for being a pain in the ass, and ended up carrying her all the way back. He was pretty mad by the time they got home, so Honey thought maybe she did deserve some punishment... Plus, fucking in the house is exercise too! Spoiled little brat always gets her way!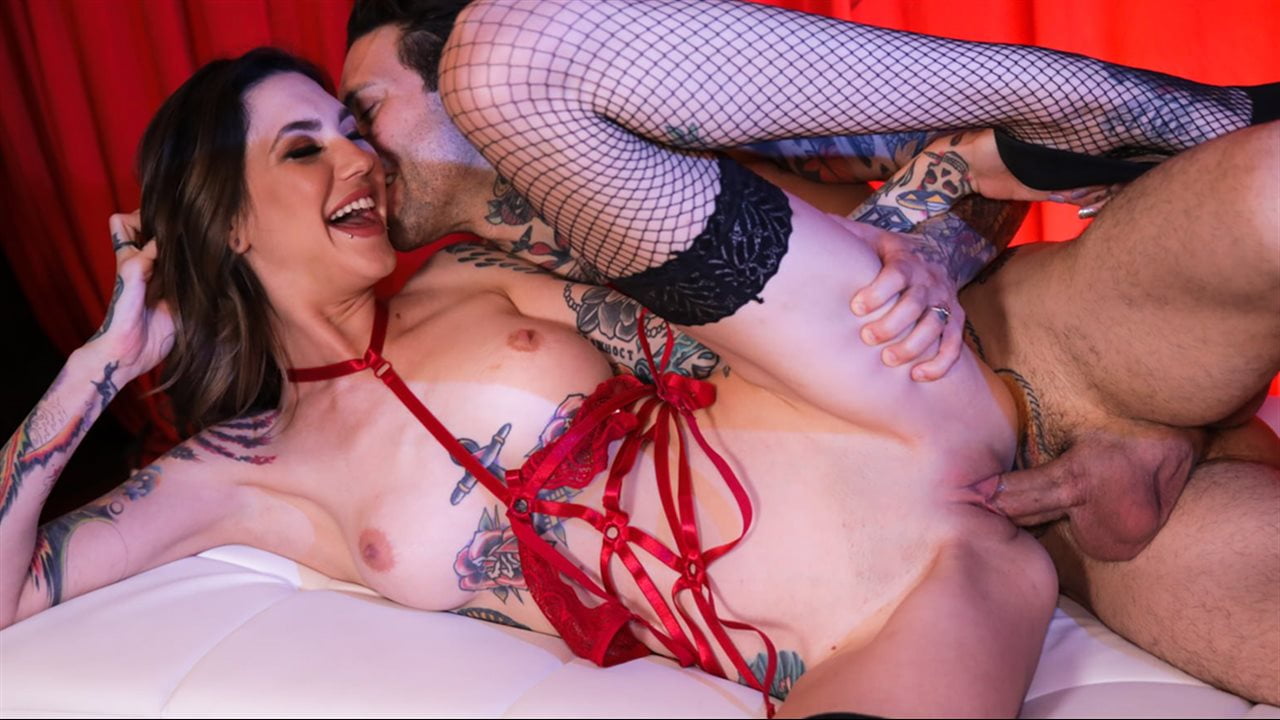 Rocky Emerson thinks that because she's tall and totally fucking gorgeous, that nobody will care about asking for ID - but handsome bartender Small Hands wasn't having it as she tried flirting and lifting her little black dress revealing her lacy red lingerie underneath. She had to go... but this bratty teen got horny when he scolded her, so she stomped off into the bathroom stall to masturbate! Shocked to find her, she admitted the truth, asking if she could stay for some cock. Instead of pounding drinks at the bar, he could pound her tight pussy deep and hard all over it! Getting cum drunk is more fun anyway.