Latest Updates from Burning Angel (Page 4)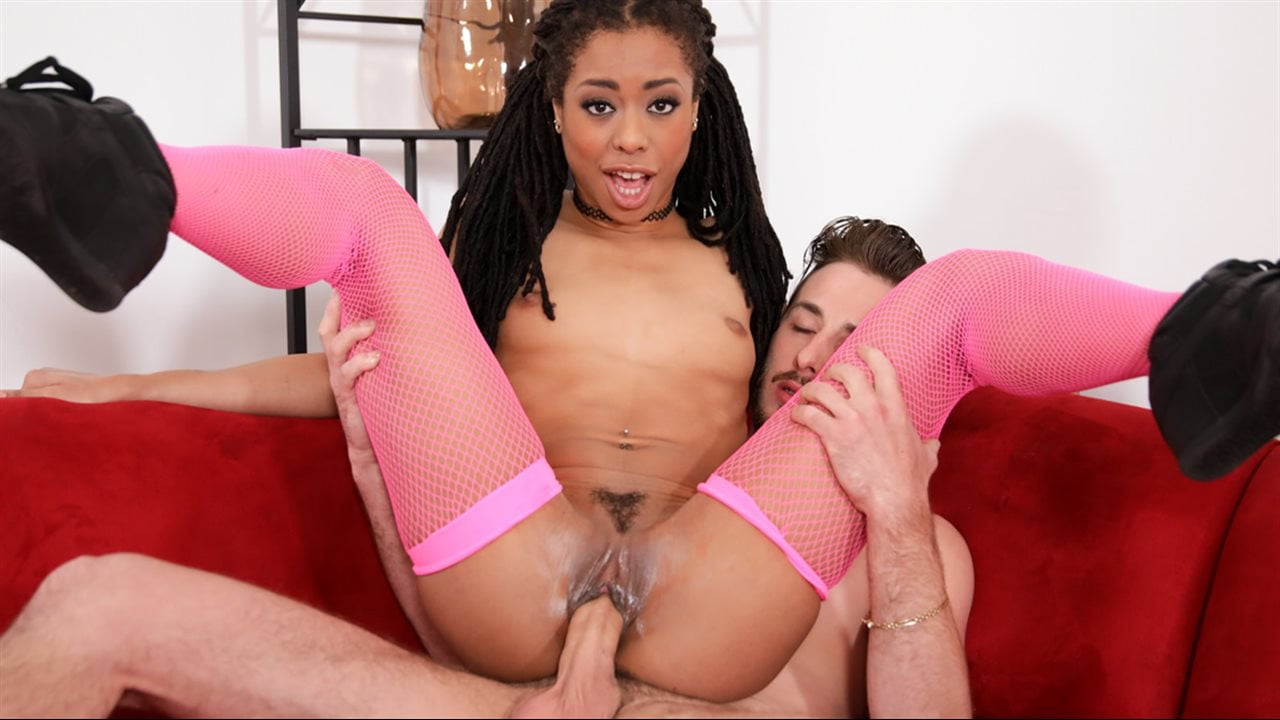 I called my friend Kira Noir and invited her and her boyfriend Lucas Frost over to have sex on my new couch. They're too loud when they fuck and it always bothers their prude neighbors, so I insisted they go wild. They're a pretty cute couple and very horny sluts, and could hardly get in the door before someone was getting their ass licked! It was fun to watch and film Kira twerking her oiled up booty at every angle on and off a cock - you know, just to make sure the couch worked! And besides, I think this is really what friends are for- making memories and having giggly orgasms on gently loved couches!
So I got rid of my husband's gross old couch, but he was kind of upset with me because he had so many hot sex memories from his band days with it. Because I'm such a good wife, I decided it was time to make some new memories on it just to show him it'd be perfect for us. I invited my beautiful friend Gina Valentina over and she let me film her masturbating on it.. but something wasn't quite right- she needed to fuck with a REAL cock on it! I posted on the internet for someone to come bone her and the charming but creepy old man who sold me the couch responded immediately! He made Gina cum, and even gave her the creampie she requested - what a gentleman! I think this couch is gonna work out just fine.
Pink haired vamp Sydnee Vicious loves to be a submissive slut for her man Will Havoc! She does a sexy tease in her kneesocks and black bra and panties to make daddy nice and hard. After a little make out action, daddy warms up her cunt with his mouth, and in return she works her forked tongue on his cock like a fucking cobra, devouring her prey down her throat. She's such a good girl and takes dick like a champ as Will pounds away at her lady wallet, making her big plump titties bounce up and down. Will is such a good daddy to her that he made her cum on his cock so many times, making her shake in silent joy. Only well-behaved sluts get daddy's cum all over their pussy, and Sydnee is on her BEST behavior!