Latest Updates from Burning Angel (Page 5)


Ivy Lebelle had a craving for someone big and sweet, and CLEARLY that means Prince Yahshua, his tender kisses and rock-solid dong! She slid his rod down her throat between her pretty lips and savored every suck. Ivy twerked her booty as Prince entered her twat, pounding from behind, pausing between strong thrusts for deep makeouts. Her pussy gripped onto his beautiful black cock, which fit like it was meant to live inside her cunt, fucking her hard, grinding, riding, and making her cum forever. She is such a little whore for big Daddy Prince's dick!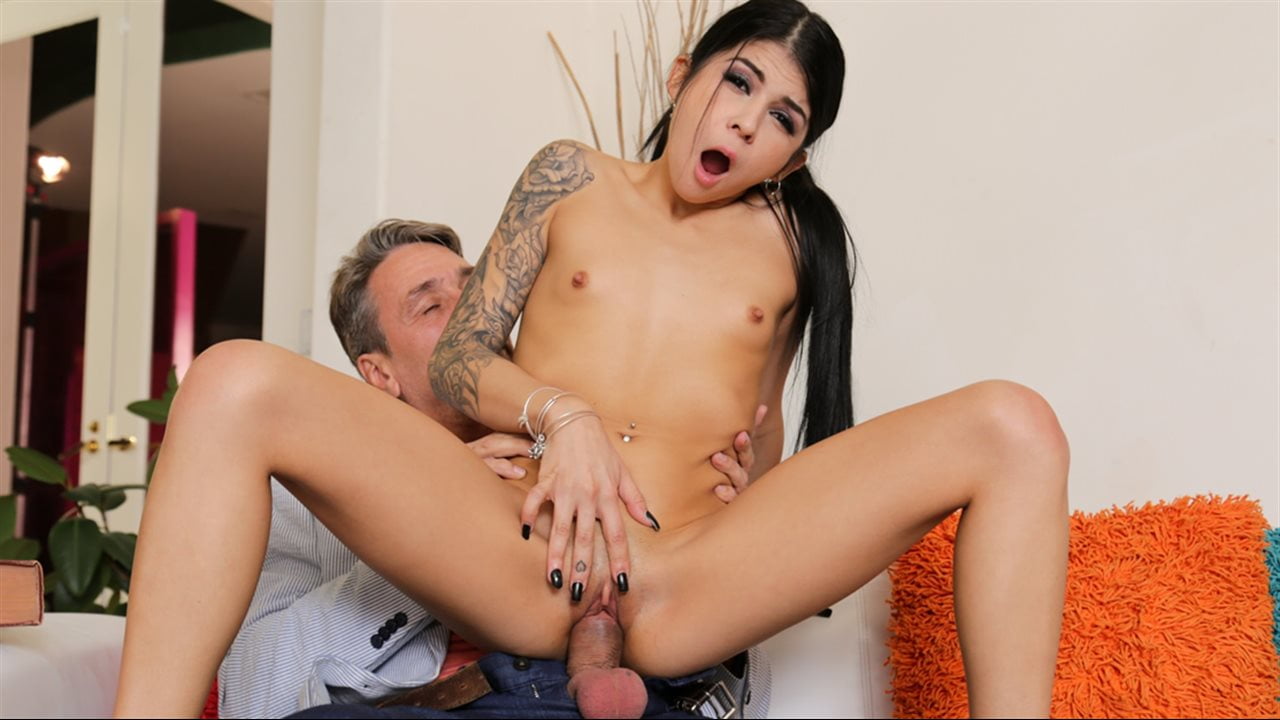 Professor Holmes was tutoring Sadie Pop in history. Speaking of ancient relics - her teacher pulled out a paper calendar to schedule her next session and his pen didn't work - who even uses pens anymore?! The student became the master when she informed him he could just use the calendar on his smartphone. Only when she was showing him, she accidentally saw a dick pic! He was worried she would be upset, but Sadie is secretly the class slut and thought his cock was SO nice. It really did look JUST LIKE the picture and looked even better down her throat and deep inside her tight pussy!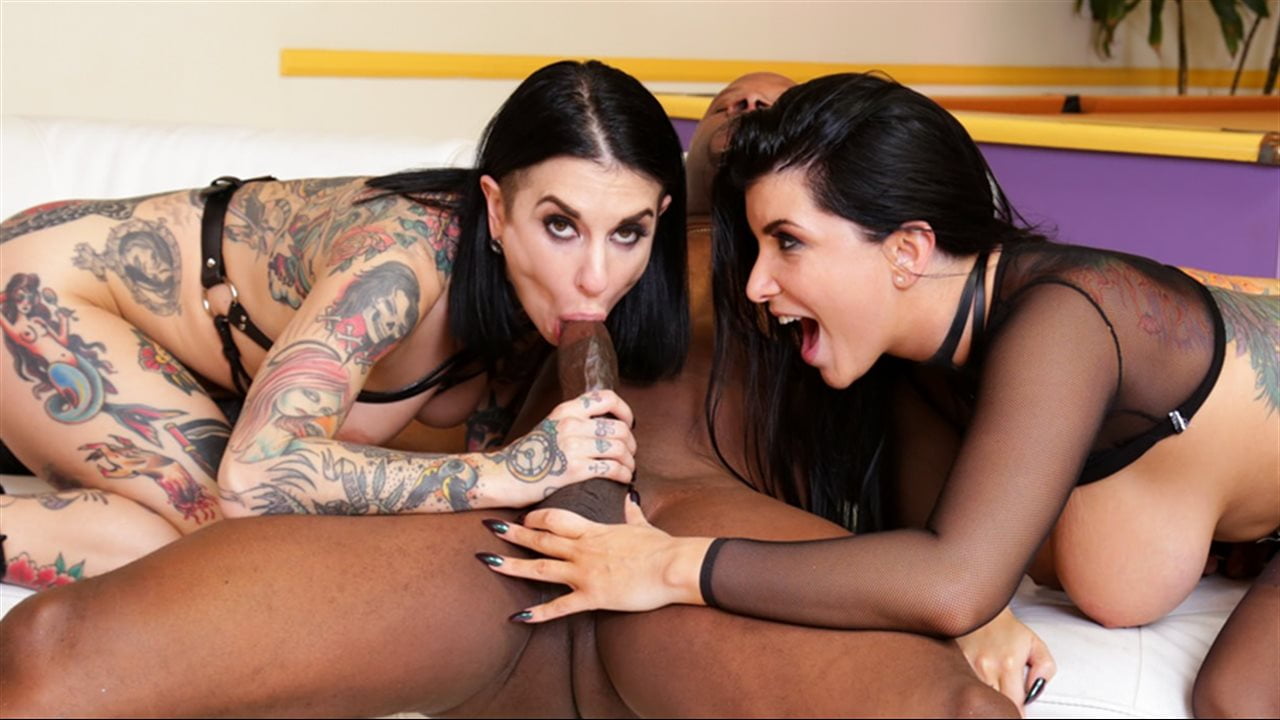 Romi Rain and I got invited to Prince Yahshua's for a private show, but he didn't seem to be enjoying himself. He described his recent heartbreak, and thought two hot goth strippers would make him happy. We're very eager to satisfy and he paid us for the whole hour, so we asked if there was anything ELSE we could do, after using half the time to do ALL his chores because we're sweet and have an excellent work ethic. Prince wasn't getting the hint, so Romi and I let our mouths and pussies do the talking. And by talking I mean sucking and fucking his big, brokenhearted cock and making each other cum!