Latest Updates from Burning Angel (Page 3)


Busty brunette Angela White saw a negative review for Metal Massage and thought she thought she might see if she could help bounce up their rating. Angela requested the 'deep tissue' and Small Hands was A-OK with the gloriously luscious bombshell stripping down to her fishnet bodystocking so he could go extra hard. Once on all fours on the table as her masseur instructed, she enjoyed the sensation of coconut oil being squirted and rubbed all over her booty, and then something unexpected happened... He metal shouted into her butthole - and it felt incredible! She could really feel the vibrations deep inside of her, and she wanted more! And once she explained that 'more' meant his big cock, that is exactly what this happy cum-covered customer got! Five stars.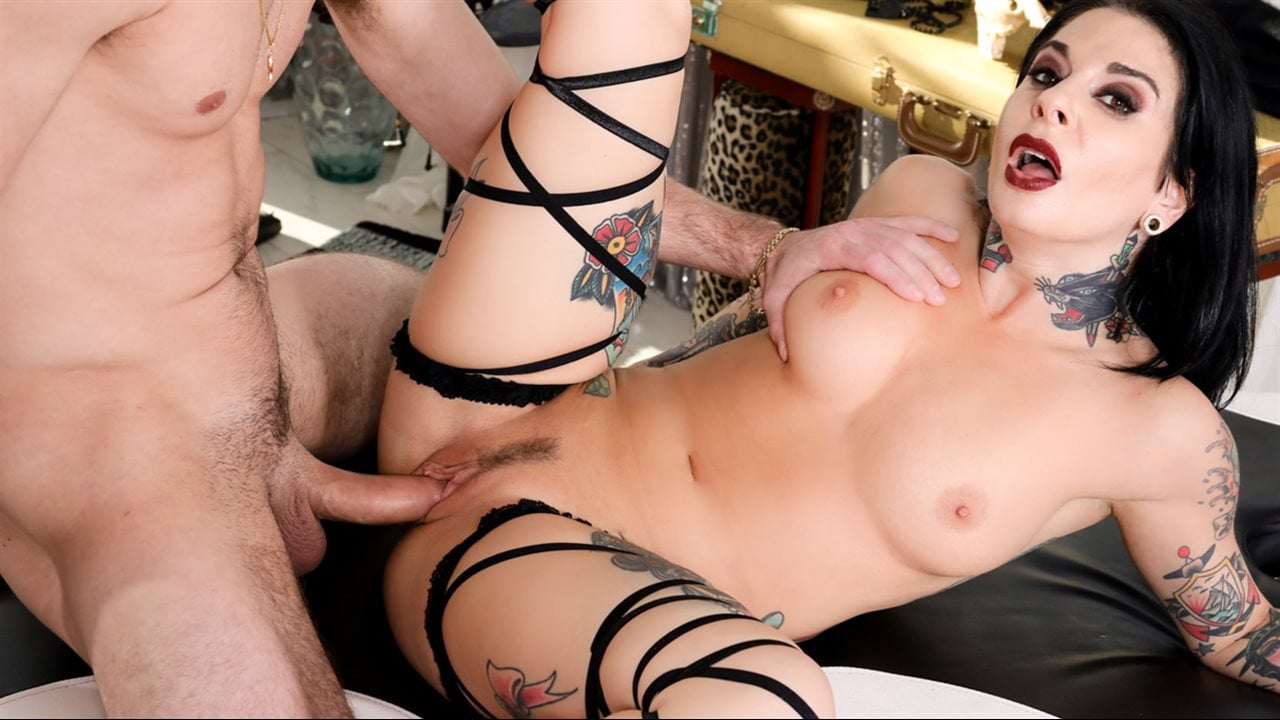 The verified reviewer didn't leave good feedback, even though the sex was great. Owen's officially out of the band AND Metal Massage! While at the shop, queen cougar Joanna saw an opportunity to 'help' when the tasty frat boy snack that is Lucas Frost walked in and preferred a lady therapist. She changed into her 'massage clothes' (lingerie... She doesn't know how to give massages!) and while Lucas was curious, he went with it. Once she admitted the truth, she told him there's something else she's been known to be pretty good at, and that is sucking and fucking cock! They put the table and all of the coconut oil to very good use! Who'd have thought you could show up for a massage and then end up massaging the inside of someone's asshole with your dick?! So metal!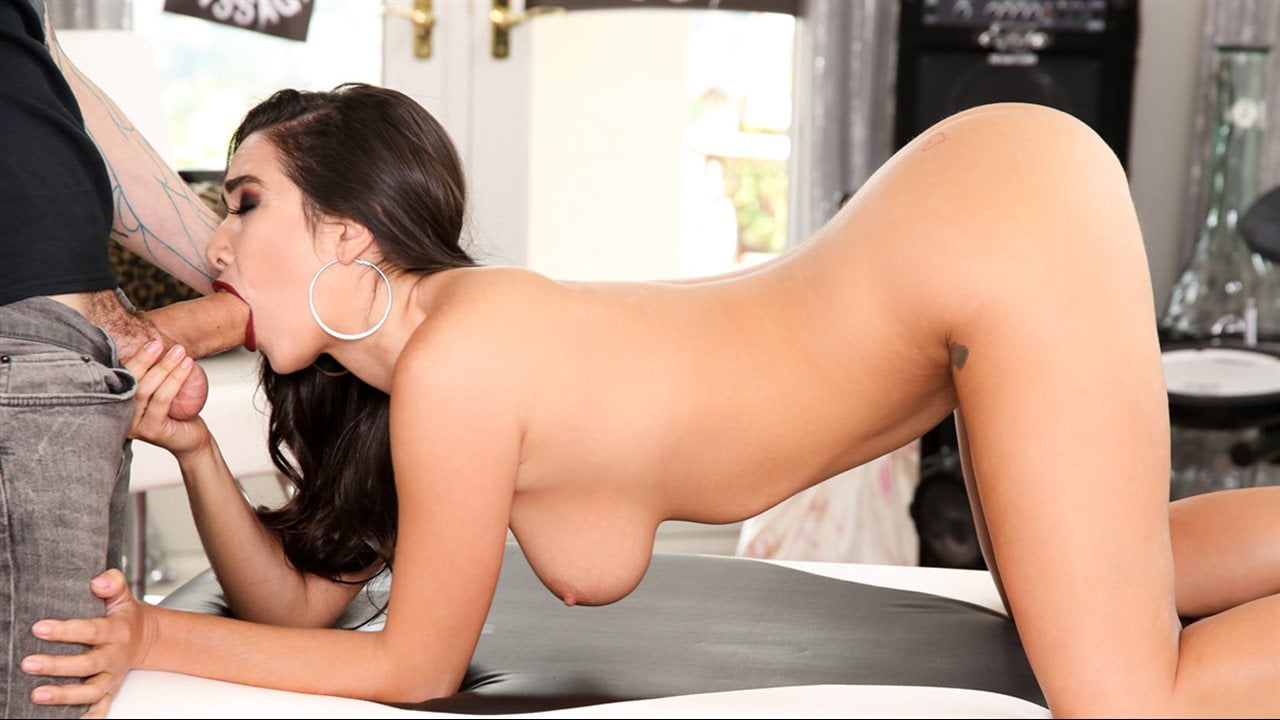 The dudes at Metal Massage were late on rent! Landlord and Empress of the Metal Massage Kingdom Joanna Angel wasn't thrilled about it, so it was important they made a good impression on Karlee Grey, a verified reviewer she was sending in. If she left good feedback, it might drum up some business- which would be no problem for drummer Owen Gray! He can drum up AND down. Karlee was impressed by the atmosphere and hipster trendy casual ambiance, and was interested in the 'Drum Solo.' Karlee did NOT appreciate Owen's band's music being played, but working his sticks on her knots felt so interesting she wondered what else his hands... and tongue and dick could do! Let's just say he sent her off as a satisfied customer.